Eastgate Dental Centre
Your Family Dentist in Hamilton
If you're looking for a family-friendly dentist in Hamilton or Stoney Creek, turn to the team at Eastgate Dental Centre! We offer general, cosmetic, and emergency dentistry services from a team of dental professionals and experienced dentists near you. Join us in our welcoming and friendly environment all your dental needs!
Squeezing in appointments from Monday to Friday can be tough, what with busy work and personal schedules. We understand this, and that's why, for your utmost convenience, we are open seven days a week!
Emergency Dental Services
If you're experiencing a dental emergency, be it broken orthodontics, a missing tooth, or continual bleeding, don't wait; get yourself to our local practice as soon as you can. We provide same-day urgent care to patients who need it.
We Have Received More than 30,000 Smiles in Our Dental Clinic
At our dental clinic in hamilton, we are proud to know that we're helping people in our community eat, speak, and smile with confidence.
We provide an array of treatments that can be tailored to satisfy your individual requirements. It doesn't matter whether you're visiting us for the first time or the twentieth time, our team will ensure that you leave here proud to show off your smile. Call today to learn more about our services.
Our Dental Services Near You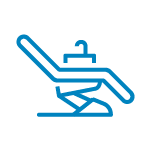 We bring decades of experience to the table, offering you and your family a wide range of preventative dentistry services.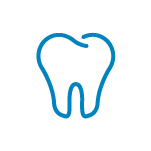 Dental crowns are a dependable dental treatment to restore the function of teeth. We are happy to provide all-ceramic dental crowns that preserve the natural beauty of your teeth while restoring function.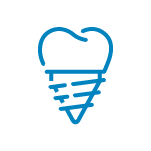 Our dedicated team has helped thousands of patients receive dental implants so secure you'll hardly know the difference!
Conveniently Located in Eastgate Square
You can find our local dental practice conveniently located on the ground floor of Eastgate Square, and it is also wheelchair accessible. Our Hamilton dentist is eager to meet with you and help you achieve all your smile goals. No issue is too large or too small for us to handle effectively.
Furthermore, we are very happy to be able to cater to residents living in the communities of Riverdale East and West, Corman, Bentley, Greenford, Nashdale, Mcquesten East and West, and Glenview West. If you are looking to set up a consultation with an approachable dentist near you, we invite you to message us today!
Our Dentists Near You Welcoming New Patients
We cherish every one of the relationships we've built and are excited to create more in the years to come. If you're a new patient visiting us for the first time, the moment you step through our doors, you'll be enveloped by a bright, calm atmosphere and a team of experts ready to be a part of your oral health journey. 
During your first appointment, we'll happily show you around our practice and discuss your current needs and preferences regarding your smile. Your teeth and gums will be evaluated by our dentist and x-rays will be taken to develop an accurate picture of your case. Many of our patients visit us for years or decades, but we always look forward to seeing new faces.
Please book your visit with our dentist near you!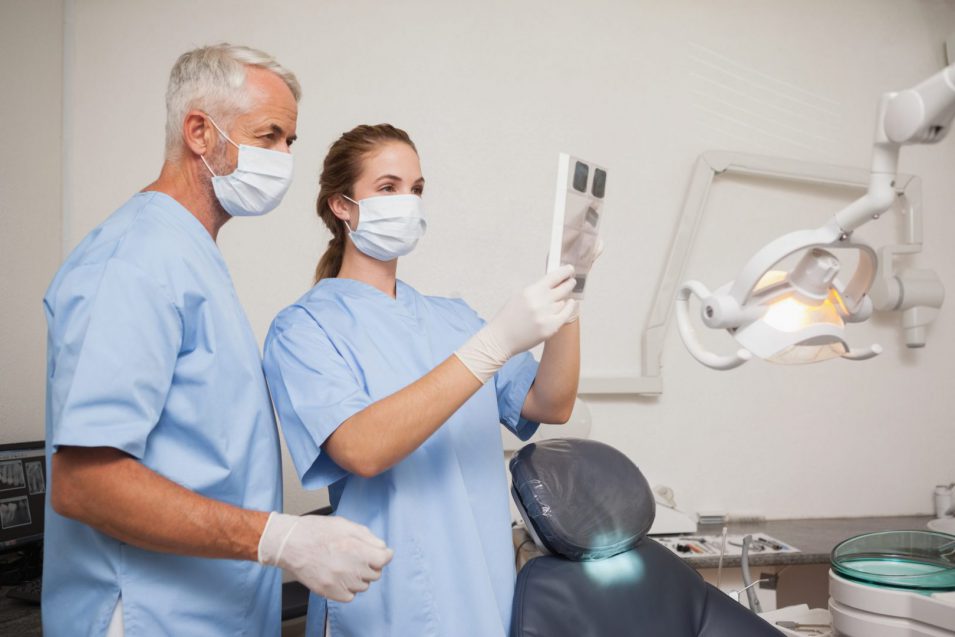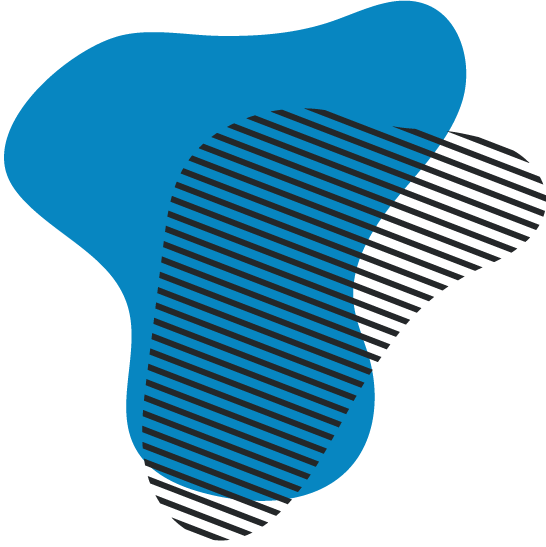 How We Go Above and Beyond
Convenient Business Hours
We understand you have a busy schedule, so we'll work around it! You can book evening and weekend appointments and visit us any day of the week.
A Wide Range of Services
We make the dental care experience convenient for our patients by offering many general, restorative, and cosmetic procedures all in one familiar location.
A Strong Commitment to Your Care
Our energetic dentists in Hemilton are committed to caring for your long-term dental health, as well as your overall health and well-being.
Frequently Asked Questions
How often should I visit the dentist?
You should schedule dental visits approximately every 6 months. This length of time permits you to practice good oral health habits in between sessions. During your appointments, your dentist will evaluate your smile for signs of decay, infection, or gingivitis.
Is your dental clinic open on weekends?
Eastgate Dental Centre is open to accommodate patients on Saturdays and Sundays. So don't worry if your weekdays are jam-packed with professional and family responsibilities; we are here to ensure you can still get the treatment you need.
Why is visiting the dentist so important?
Though it may not seem so, visiting the dentist is crucial in order to maintain the health of your smile and your general well-being. Plaque and tartar build-up can lead to severe decay and periodontitis, which can lead to other conditions like bone deterioration and cause problems eating. Frequent visits can help prevent these issues.
What should I look for when choosing the right dentist for me?
The best dental professionals will be as capable as they are accommodating. They will take their time to tailor your treatment to your needs, walk you through the process so you feel comfortable, and be open about potential risks and alternatives.
How do I schedule my dental appointments?
To set up an appointment here at Eastgate Dental Centre, give us a call at (905) 560-2714 or send an email to info@eastgatedentalcentre.com. We are excited to collaborate with you and help your smile shine.
How often should I brush and floss?
You should brush and floss twice a day; however, if can do so after each meal, that's even better. Cleaning the bacteria and residue from your smile will help keep your oral cavity healthy, bright, and functional.
Get in touch with us today!
"*" indicates required fields
When was your last visit?
Take care of your oral health & book your dental hygiene appointment today.