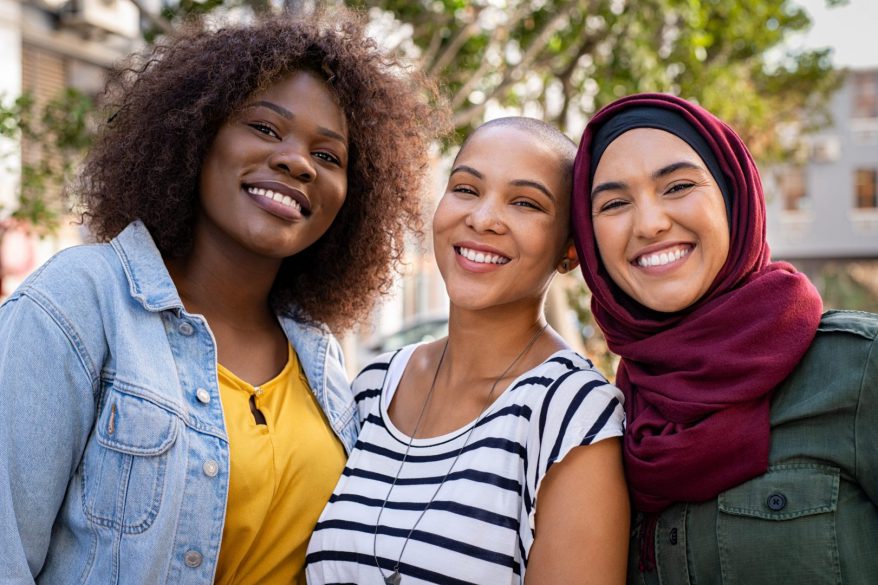 About Eastgate
Dental Centre
Eastgate Dental Centre offers a wide range of dental care to our patients, including general dentistry, dental hygiene, dentures and speciality dental services, including: orthodontics, endodontics, periodontics, and oral surgery.
Since the time of our opening in 1993, we have successfully treated thousands of individuals and families in our community. Our family of dentists look forward to providing your complete dental needs.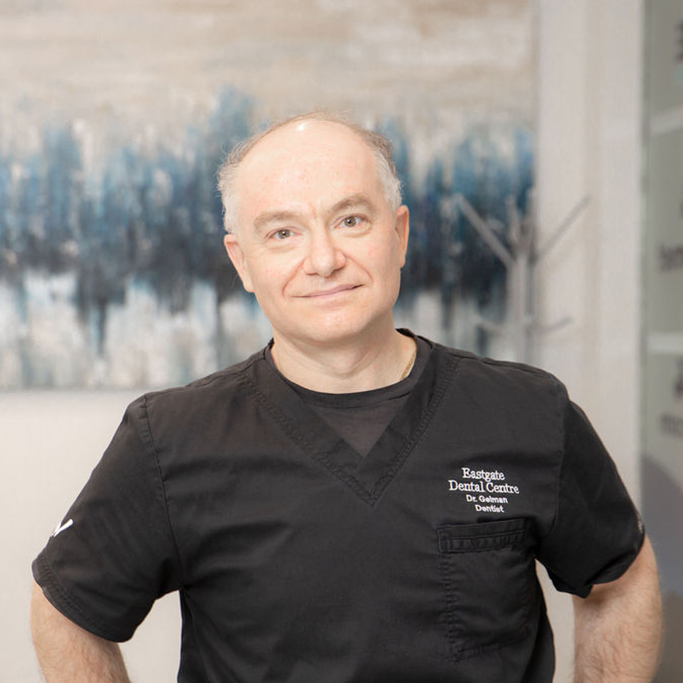 I graduated from the University of Toronto in 1996 with my degree in Dentistry.
I enjoy building strong relationships with patients and doing Surgery and Endodontics. I am a member of the Dental Surgeons of Ontario and the Ontario Dental Association.
I am nearly a lifelong resident of Hamilton with 25 years of practice in the Hamilton area, I love my work and the people I work with in a large Collaborative practice. In my spare time I enjoy walking, cycling using new technology, reading and listen to music.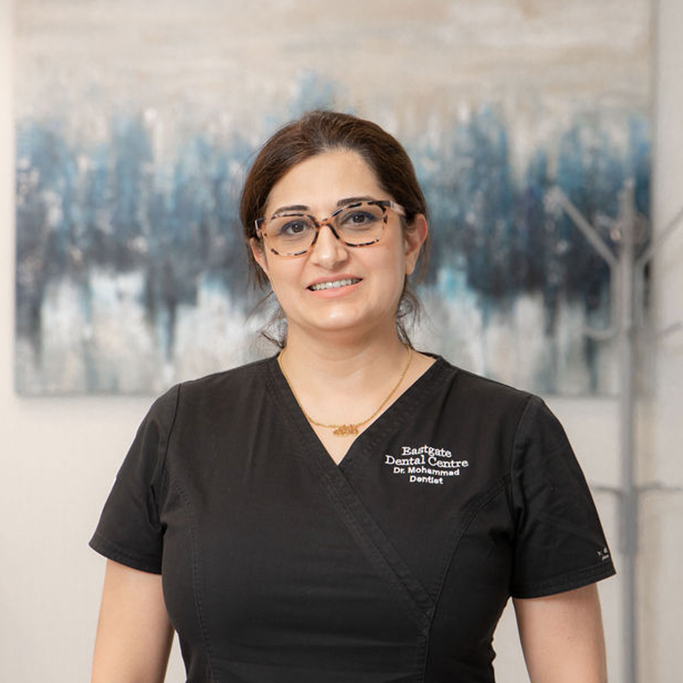 I studied both abroad and in Canada. I graduated from Baghdad University with a Bachelor's degree in Dental Science (B.D.S.) in 1999 and in 2013 I received my DDS (Doctor of Dental Surgeon) designation from Dalhousie University in Halifax, Nova Scotia. In 2016 completed the Implant Residency continuing education at the University of Toronto.
I enjoy all aspects of dentistry and I strive for excellence in dental care for patients of all ages. My degrees allow me to practice general dentistry, and a variety of procedures.
I am a member of the Ontario Dental Association, Canadian Dental Association and the Royal College of Dental Surgeons of Ontario.
I enjoy spending time with my family and traveling around the world. I also enjoy supporting canadahelps.org.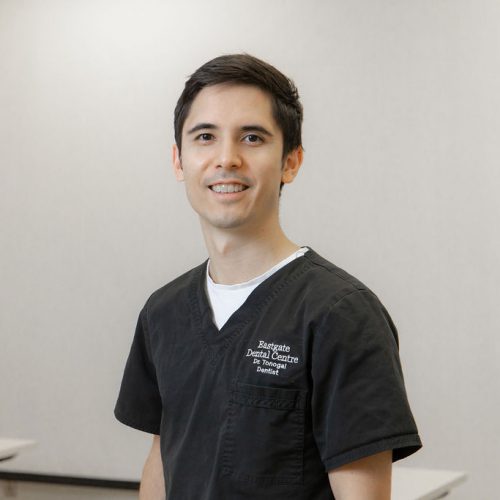 I graduated from the University of Western with a degree in Dentistry in 2015, and I have enjoyed working at Eastgate Dental Centre for the past 5 years.
I am currently enrolled in a 3-year Prosthodontics specialty Program at the University of Toronto. Before entering the prosthodontic residency, I have pursued several additional training programs in Implant dentistry, cosmetic dentistry, pediatric dentistry and occlusion.
In my spare time I enjoy tennis, sailing and badminton.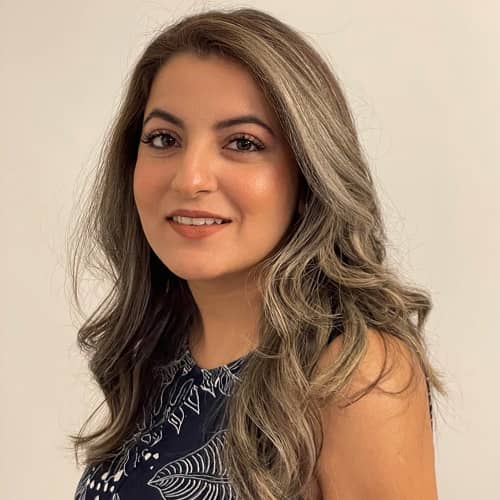 I believe in providing comprehensive dental care with a friendly smile to my patients. I began my journey in dental care in India and subsequently completed D.M.D. with honours from Boston University's Goldman School of Dental medicine.
 
After successfully completing the National Dental Boards examination (U.S.A.), The Commission of Dental Competency Assessments (U.S.A.) and National Dental Examining Board Canada, I am licensed by the Massachusetts State Dental Board in the United States and Royal College of Dental Surgeon of Ontario. I am also a member of the American Dental Association, Massachusetts Dental Society, Ontario Dental Association, Canadian Dental Association and Indian Dental Association.
 
Having practiced internationally, I have gained valuable hands-on experience and a gentle chairside manner. Ensuring that my patients receive the best standard of care, I am certified in providing minimal and moderate sedation, Invisalign, and proficient in CEREC CAD/CAM technology. I enjoy all aspects of dentistry, especially wisdom teeth extractions. 
 
When not providing dental care, I enjoy spending quality time with family and friends. I am also an avid hiker and love exploring new places when I can.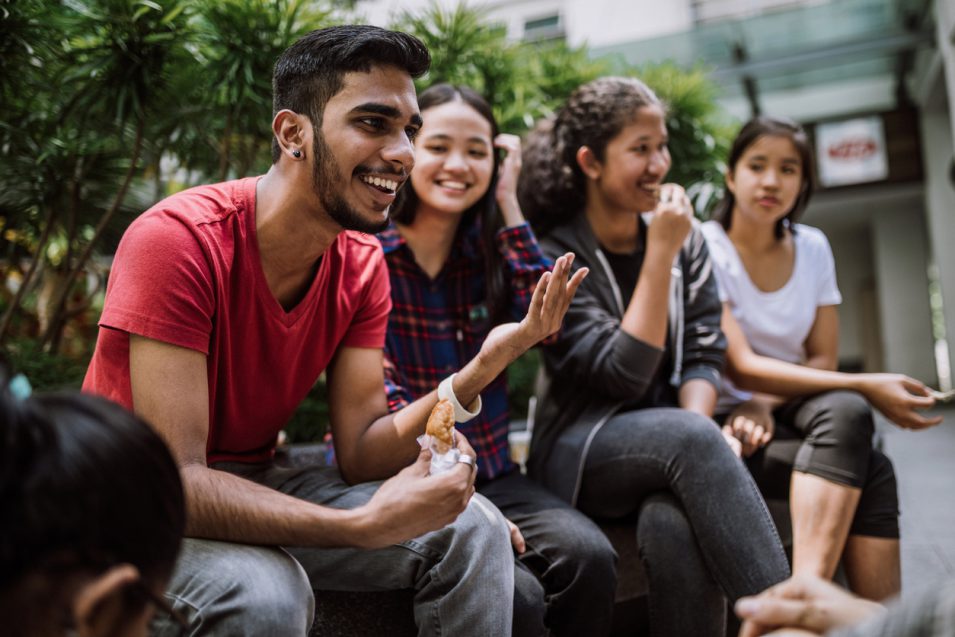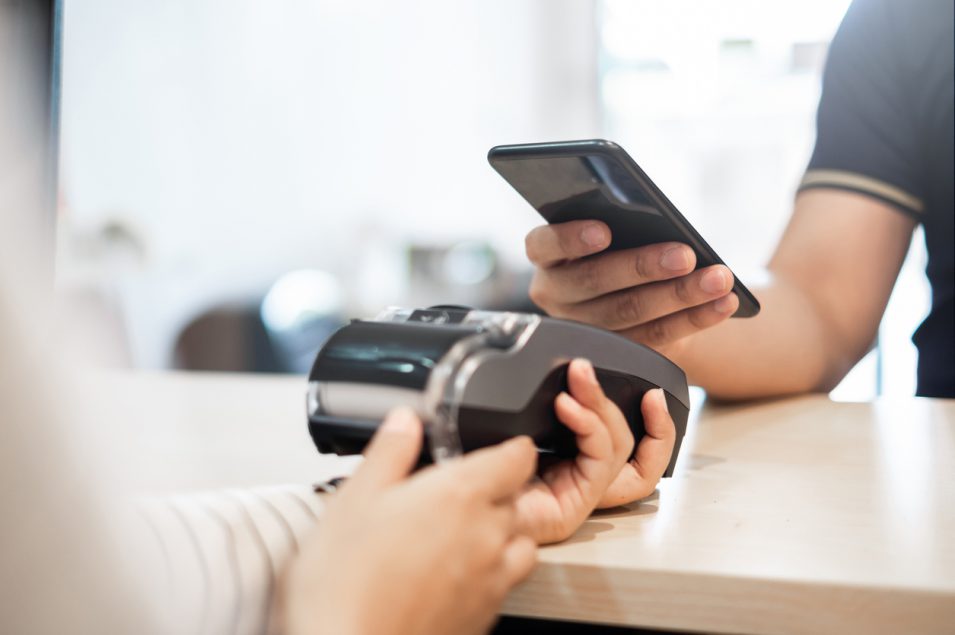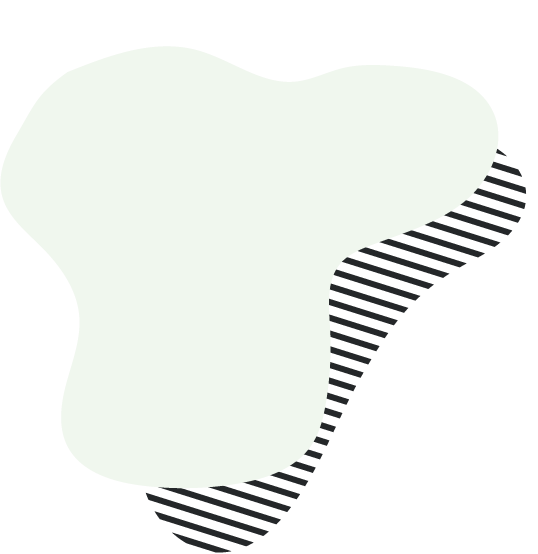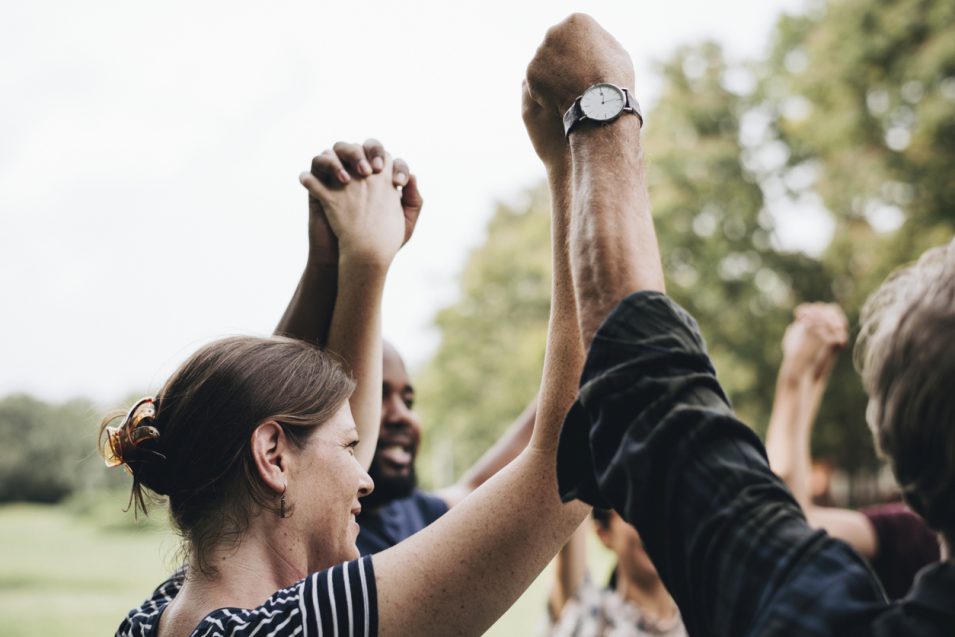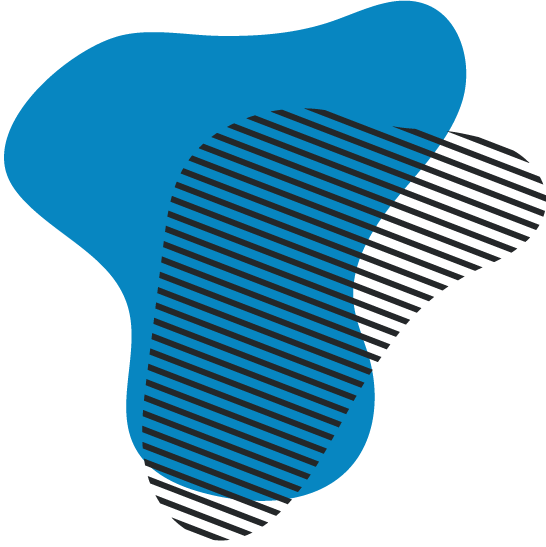 When was your last visit?
Take care of your oral health & book
your dental hygiene appointment today.