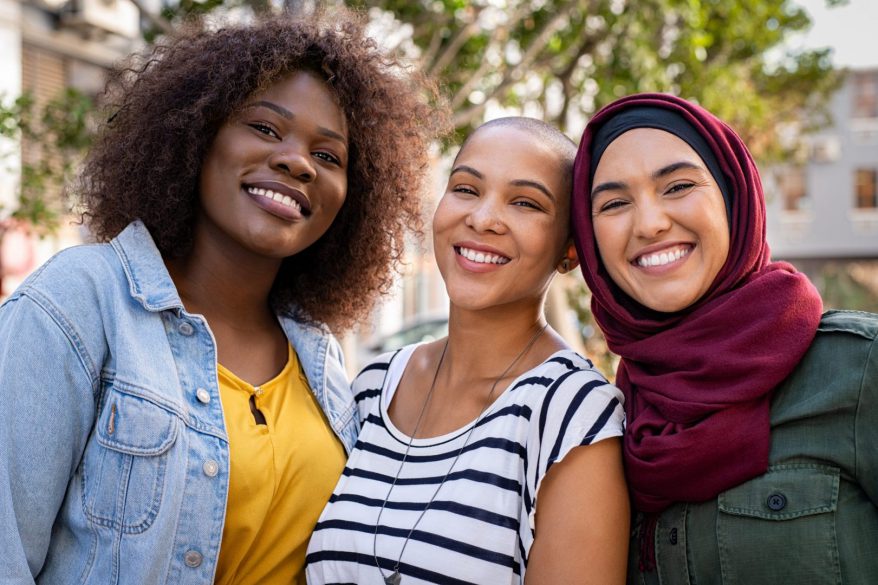 About Eastgate
Dental Centre
Eastgate Dental Centre offers a wide range of dental care to our patients, including general dentistry, dental hygiene, dentures and speciality dental services, including: orthodontics, endodontics, periodontics, and oral surgery.
Since the time of our opening in 1993, we have successfully treated thousands of individuals and families in our community. Our family of dentists look forward to providing your complete dental needs.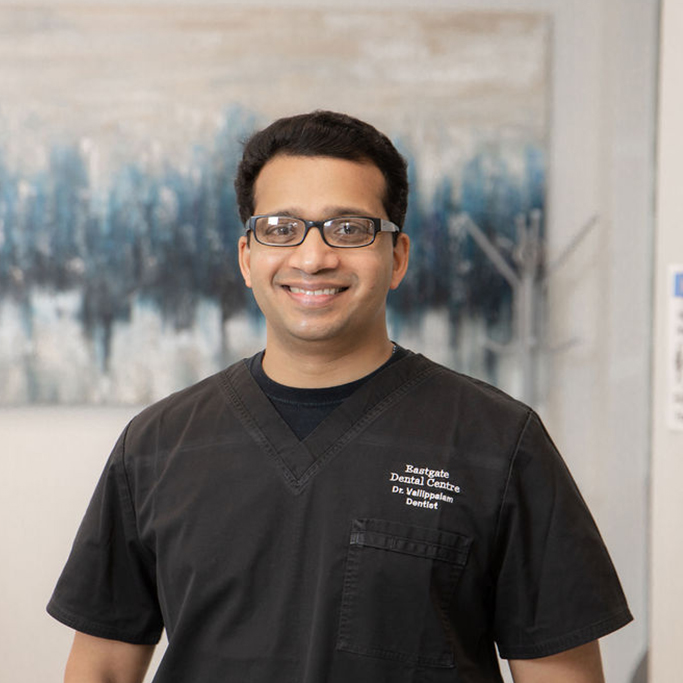 I graduated with a degree in Dentistry from the University of Western in 2010.
I enjoy doing Restorative, Endodontic and Implant Dentistry while building a trusting relationship with our patients.
I am a member of the Royal College of Dental Surgeon's, Ontario Dental Association, Academy of General Dentistry and the Hamilton Academy of Dentistry.
In my spare time I enjoy travelling and playing Volleyball.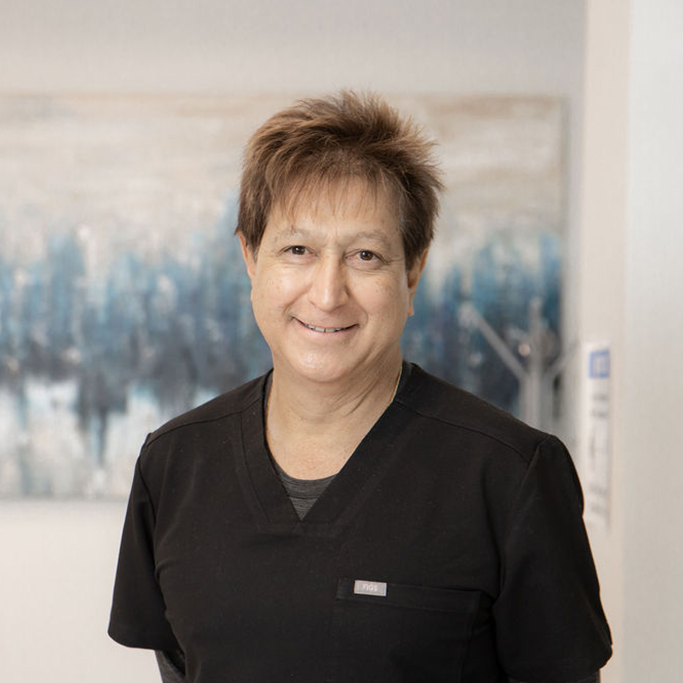 I have a degree in Biology (1978) from McMaster University, a degree in Industrial Hygiene under the Faculty of Medicine (1980) from the University of Toronto, and a in Dentistry degree from the University of Toronto (1984). I completed a Post Graduate Program in Aesthetic Dentistry from the University of Buffalo along with a Certificate In Intravenous Conscious Sedation from the University of Toronto in the 1990's.
I enjoy all aspects of general Dentistry; however, most enjoy putting a smile on people's faces, making them feel confident about themselves and most of all educating them on the relationship between Oral Health and General Health.
I love to road bike, especially mountain bike, travelling to exotic locations and I am a passionate golfer. I support the Charity of Hope Oakville, Charity of Hope Hamilton and the Halton Women's Shelter. I love to help people I any situation, I love learning and using my situation to help others succeed.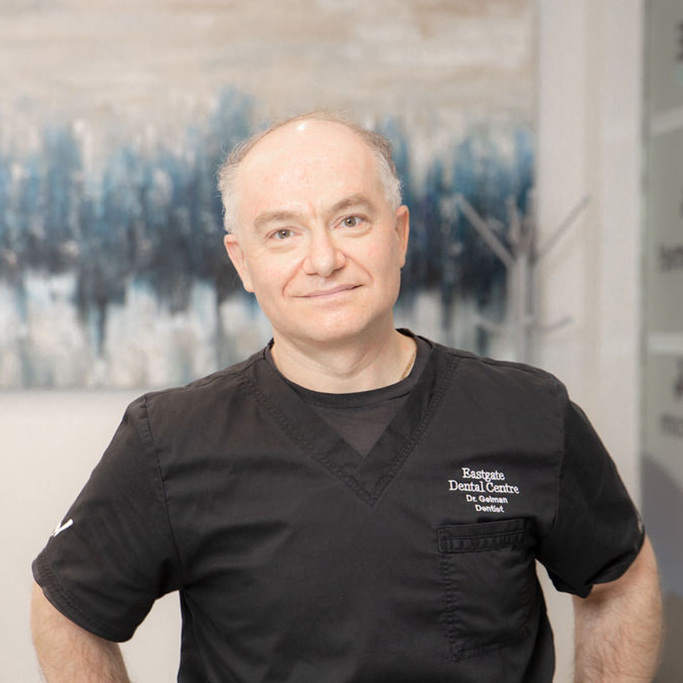 I graduated from the University of Toronto in 1996 with my degree in Dentistry.
I enjoy building strong relationships with patients and doing Surgery and Endodontics. I am a member of the Dental Surgeons of Ontario and the Ontario Dental Association.
I am nearly a lifelong resident of Hamilton with 25 years of practice in the Hamilton area, I love my work and the people I work with in a large Collaborative practice. In my spare time I enjoy walking, cycling using new technology, reading and listen to music.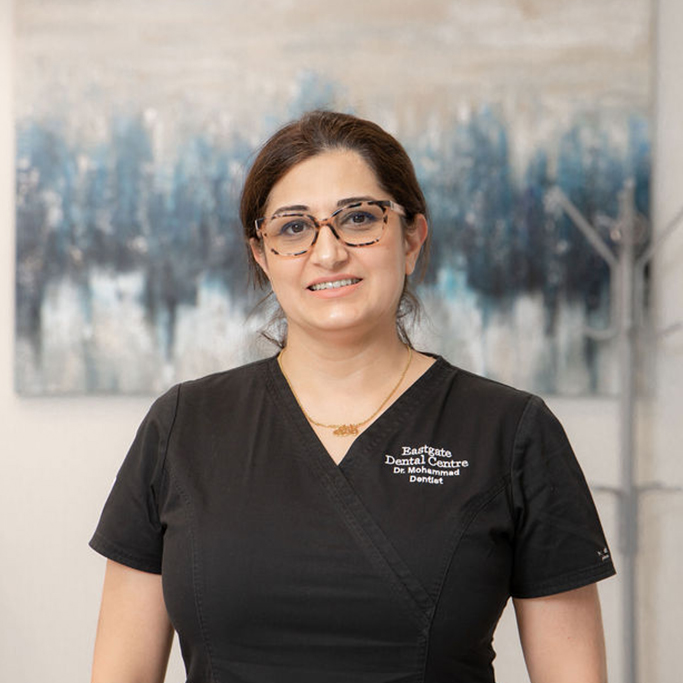 I studied both abroad and in Canada. I graduated from Baghdad University with a Bachelor's degree in Dental Science (B.D.S.) in 1999 and in 2013 I received my DDS (Doctor of Dental Surgeon) designation from Dalhousie University in Halifax, Nova Scotia. In 2016 completed the Implant Residency continuing education at the University of Toronto.
I enjoy all aspects of dentistry and I strive for excellence in dental care for patients of all ages. My degrees allow me to practice general dentistry, and a variety of procedures.
I am a member of the Ontario Dental Association, Canadian Dental Association and the Royal College of Dental Surgeons of Ontario.
I enjoy spending time with my family and traveling around the world. I also enjoy supporting canadahelps.org.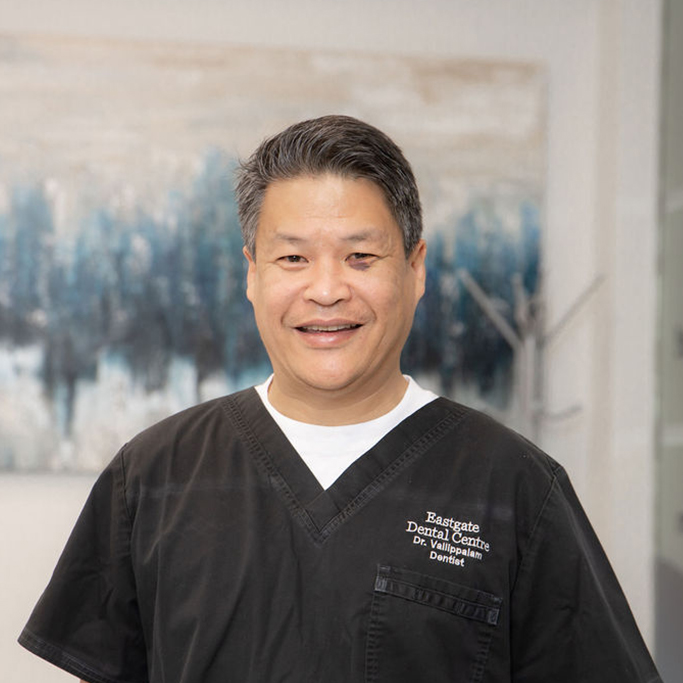 I studied at Case Western Reserve University School of Dentistry in Cleveland graduating in 1992 as well I have a HBSc in Biology/BioChemistry from the University of Ottawa in 1986. I initially was planning a career in transplant medicine until I found myself drawn to Dentistry.
I enjoy meeting our patients and learning about what interests them while doing all aspects of general dentistry.
I consider myself a French Canadian who grew up in the heart of Quebec, Canada. I am multilingual and speak fluently in French, English, Cantonese, mandarin and some Spanish.
In my spare time I enjoy gardening (Cactus, Orchids and Bonsai Trees). Collecting gems, minerals and fossils, arachnology and herpetology, aquarium fish, as well I enjoy to paint with oils and acrylics and drawing in a charcoal medium. In my youth I loved sports basketball, volleyball, squash and track and field. I continue to keep fit by swimming and hold my first-degree black belts in Tao Kwon Do and Karate.
I support World Vision, TEAMS Canada, Sunnybrook Foundation and the Peoples Church.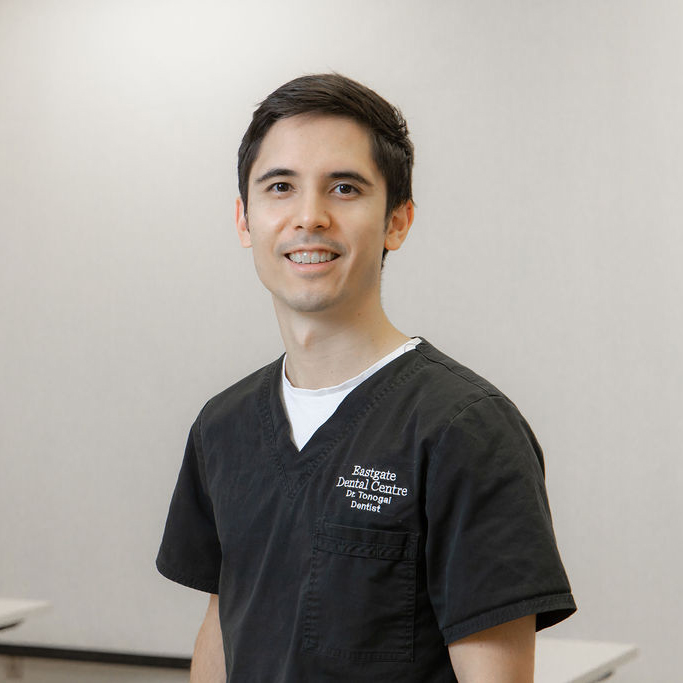 I graduated from the University of Western with a degree in Dentistry in 2015, and I have enjoyed working at Eastgate Dental Centre for the past 5 years.
I am currently enrolled in a 3-year Prosthodontics specialty Program at the University of Toronto. Before entering the prosthodontic residency, I have pursued several additional training programs in Implant dentistry, cosmetic dentistry, pediatric dentistry and occlusion.
In my spare time I enjoy tennis, sailing and badminton.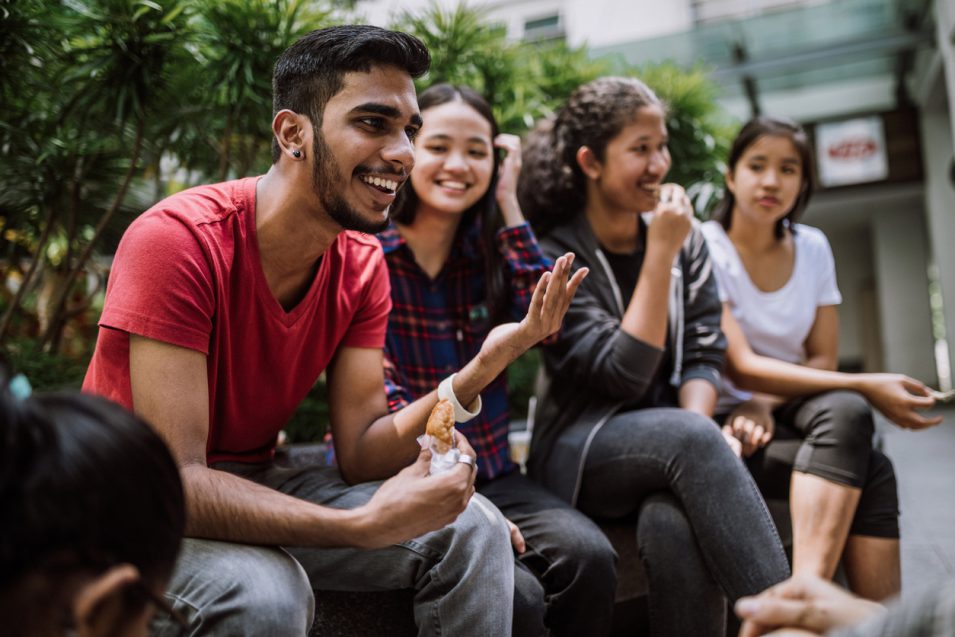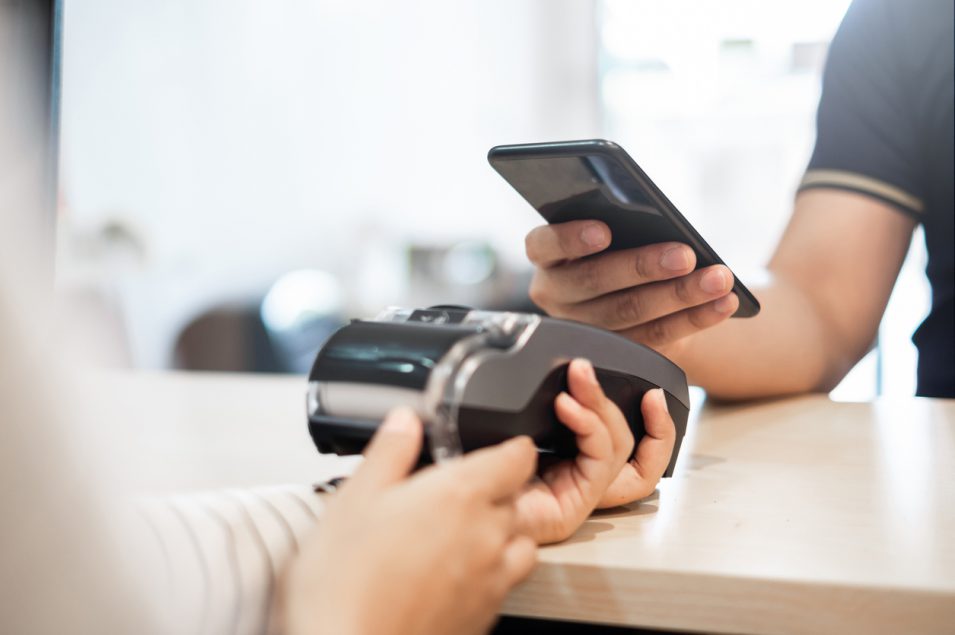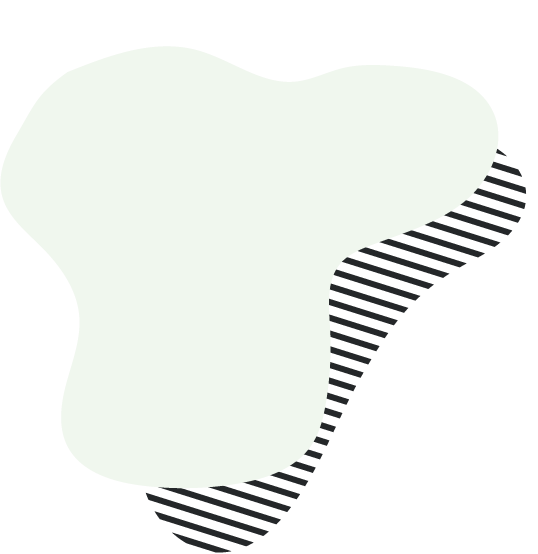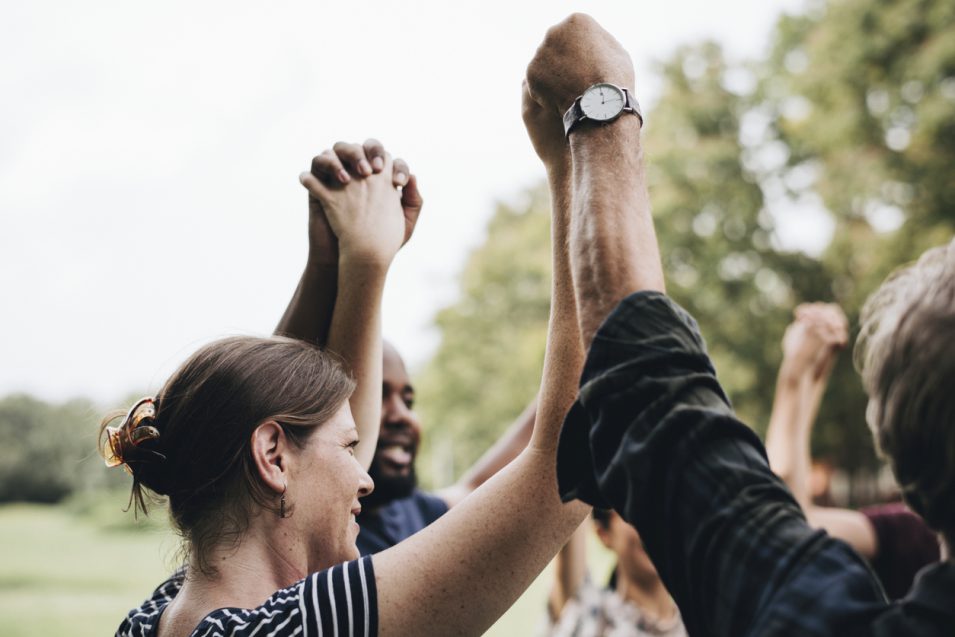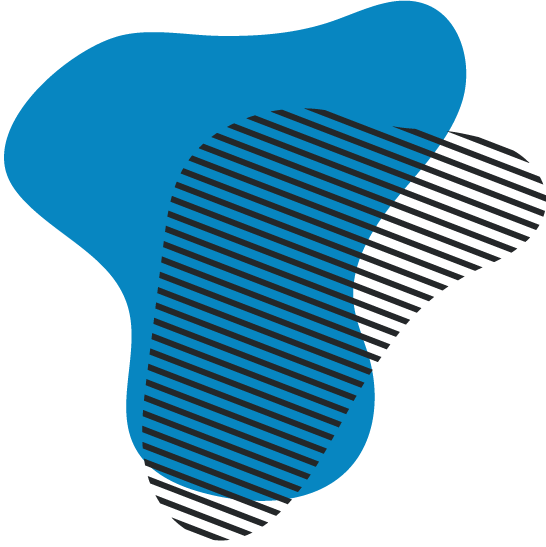 When was your last visit?
Take care of your oral health & book
your dental hygiene appointment today.