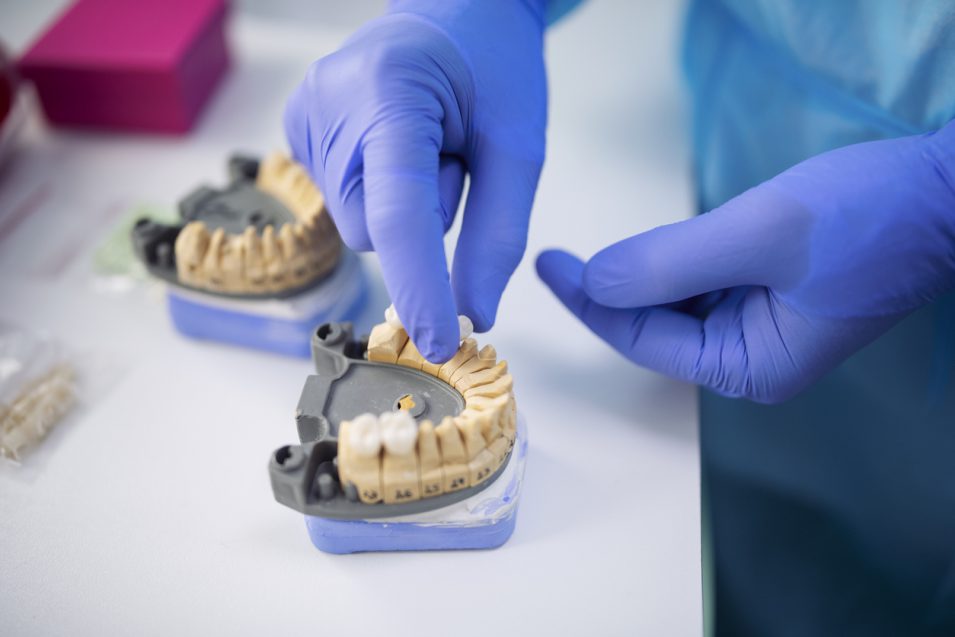 Dental crowns are tooth-shaped caps that are applied over the natural tooth structure to enhance the strength and look of the teeth. Many of our patients at Eastgate Dental Centre choose dental crowns because of the high level of customization and long-term strength they offer.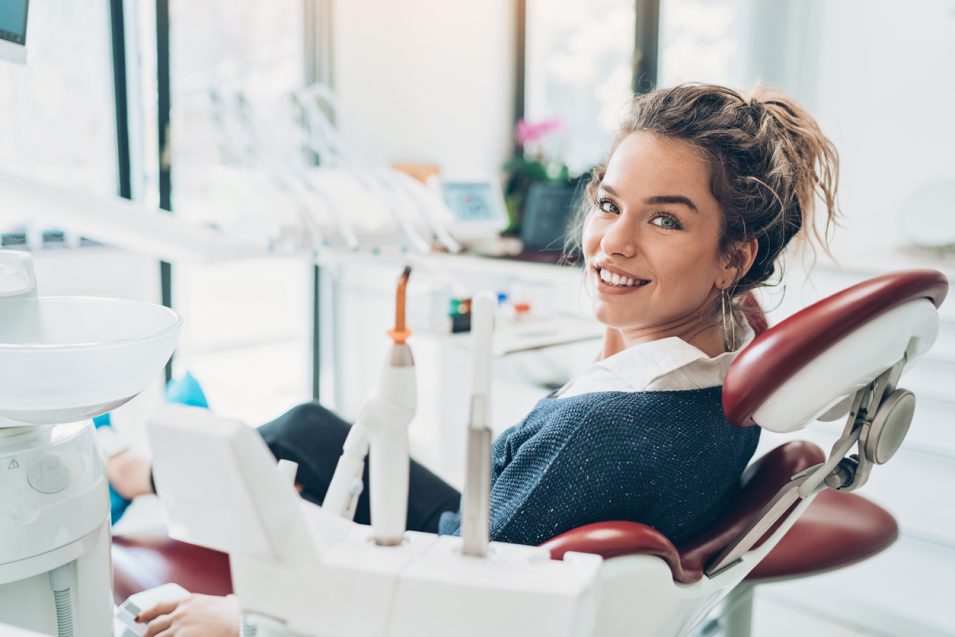 Book Your Next Appointment
Restoring your smile can be quick, affordable, and enjoyable when you visit Eastgate Dental Centre for restorative and cosmetic dentistry in Hamilton. We look forward to helping you achieve a strong, healthy smile!