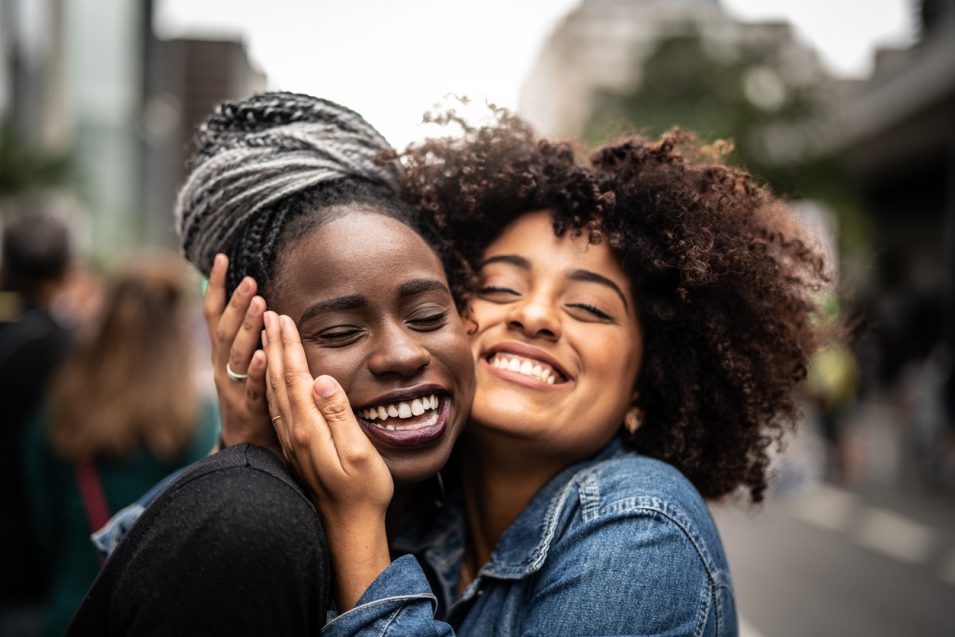 Even if you take great care of your teeth, there are many reasons they can become yellowed or discoloured. Many of our patients are looking for effective solutions that work fast to brighten their smiles. Eastgate Dental Centre is pleased to be able to help our patients get whiter teeth with in-office and at-home teeth whitening solutions from our dental clinic in Hamilton.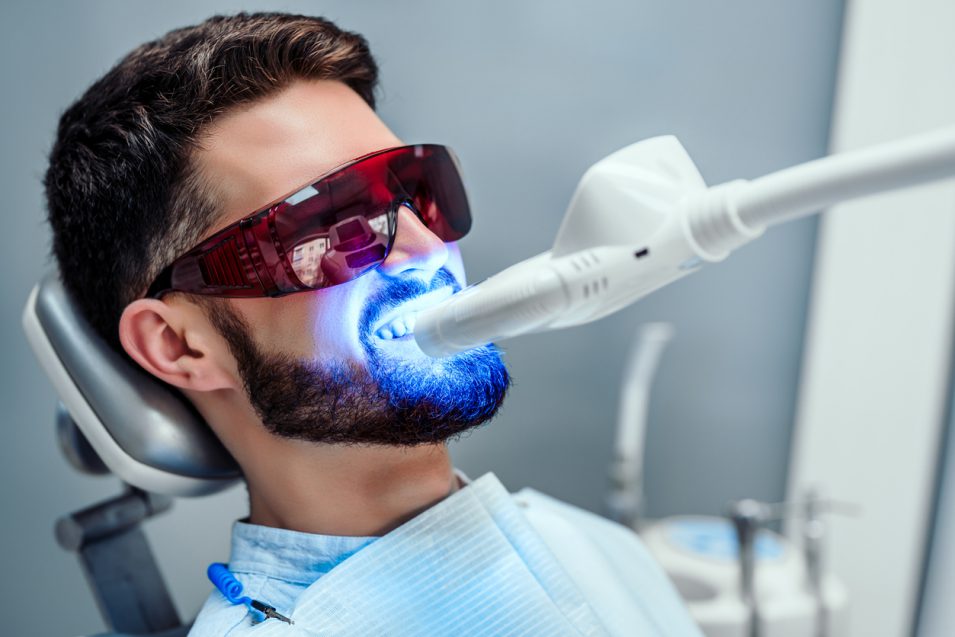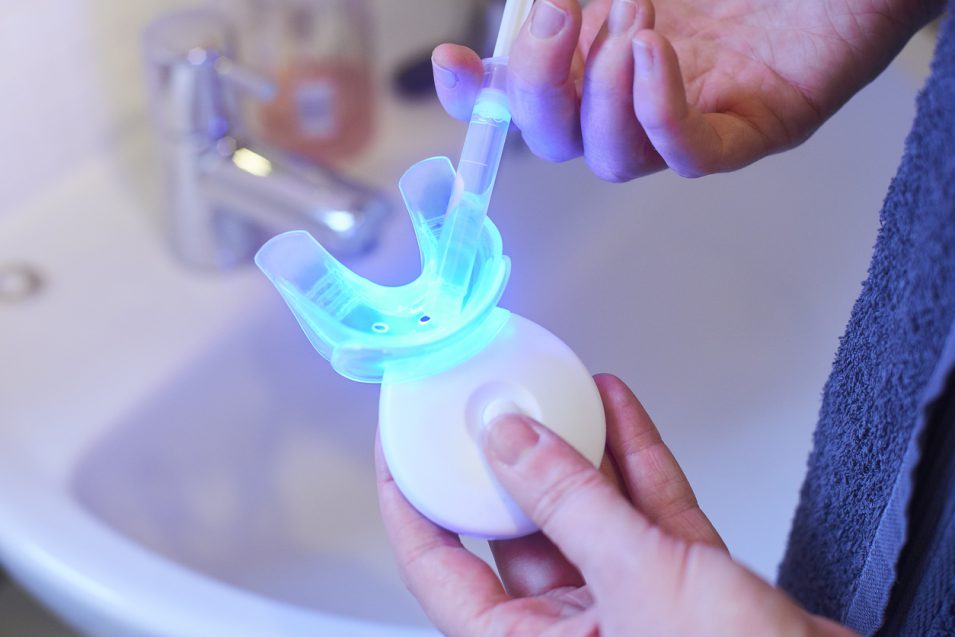 Get a Whiter Smile, Faster!
Our dental care team wants to help you show off your smile at every chance you get. If you are worried about the look of your smile and you'd like to know about your options, reach out and book an appointment. We can offer you solutions that range in cost, permanency, and benefits.