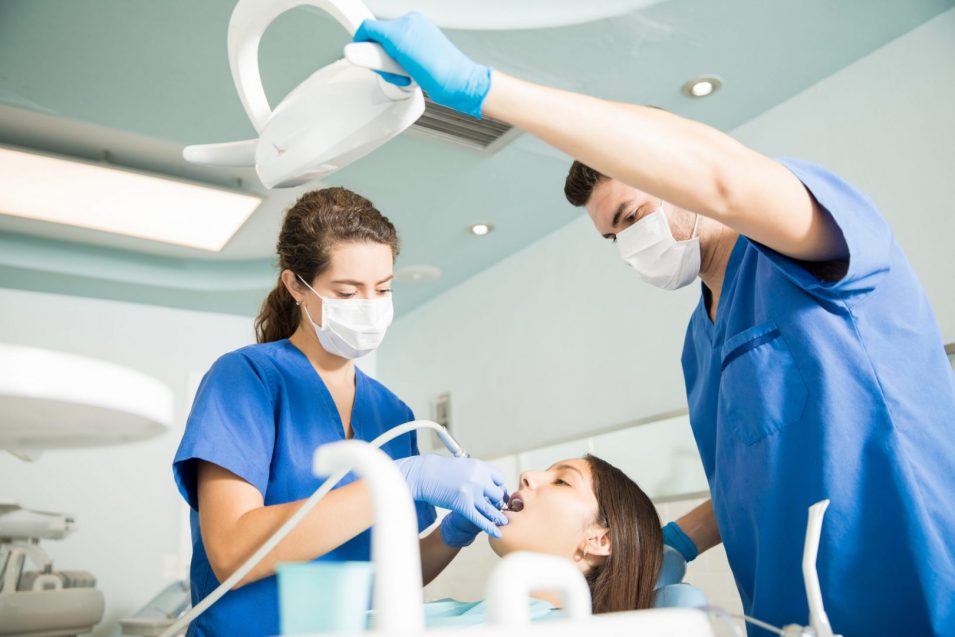 Dental Specialties Near You
Eastgate Dental Centre is dedicated to providing comprehensive dental care in Hamilton. Our dentists are experienced in diagnosing and creating treatment plans for many common dental issues. In some more complex cases, we also rely on the expertise of dental specialists in several of the nine recognized dental specialties in Canada. By collaborating with specialists, we can ensure that all of our patients have access to the inclusive dental care they need to stay healthy.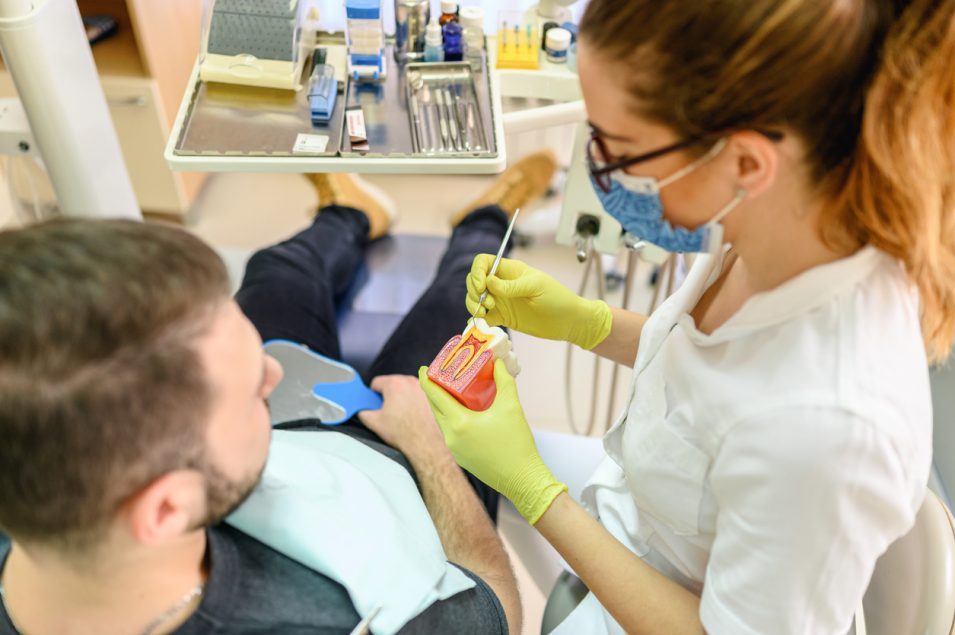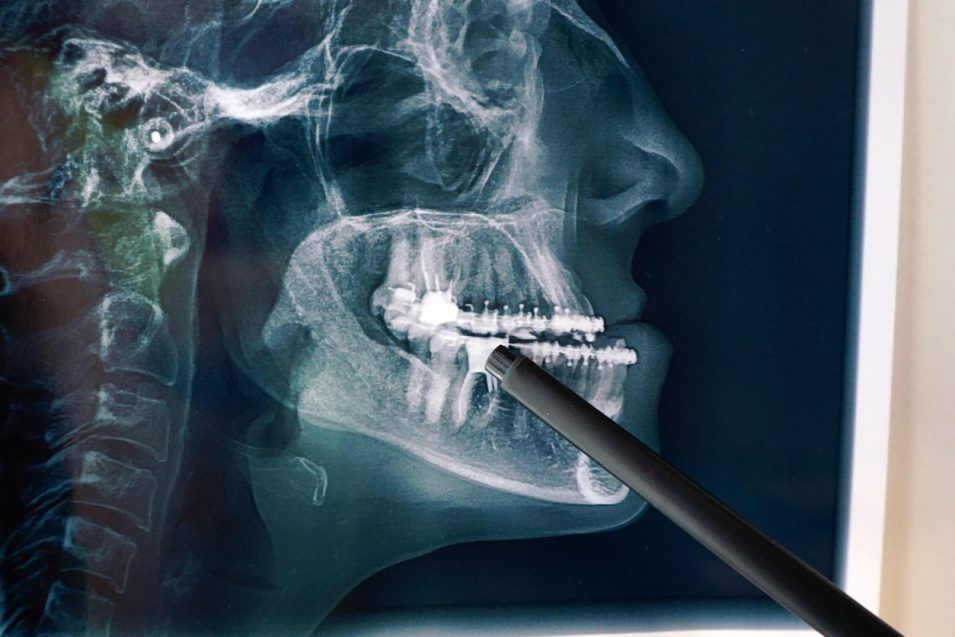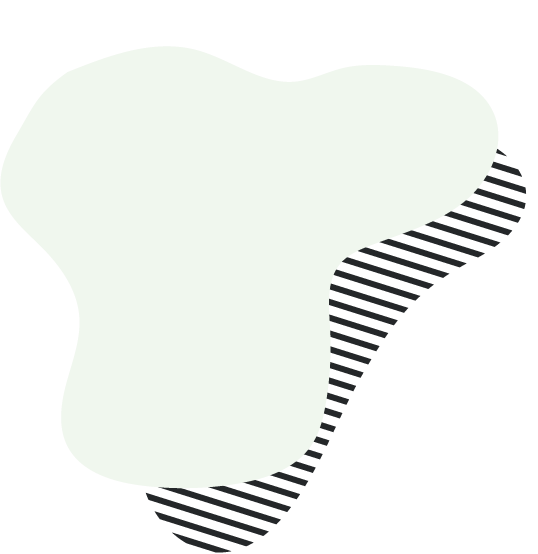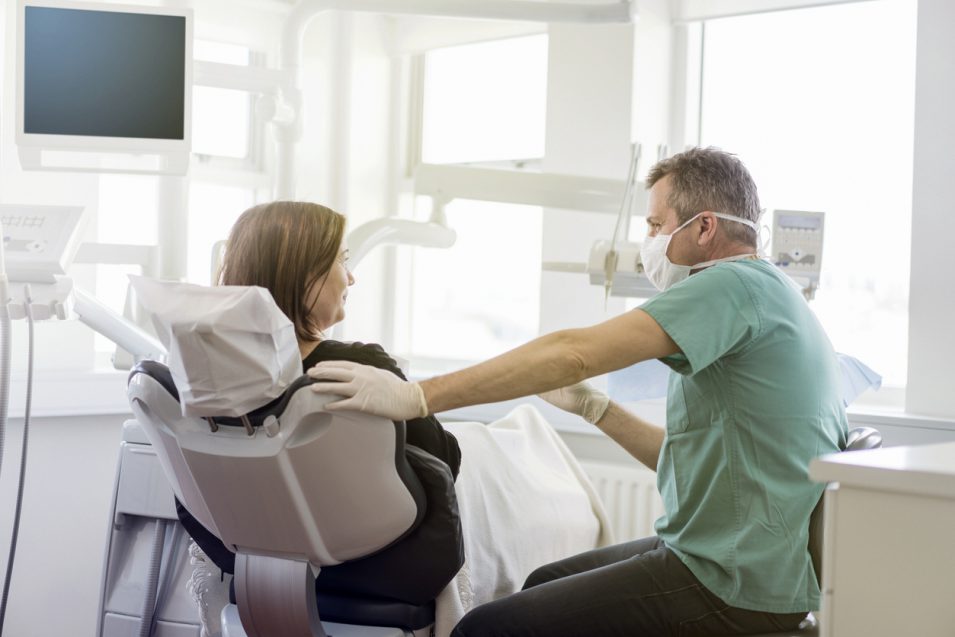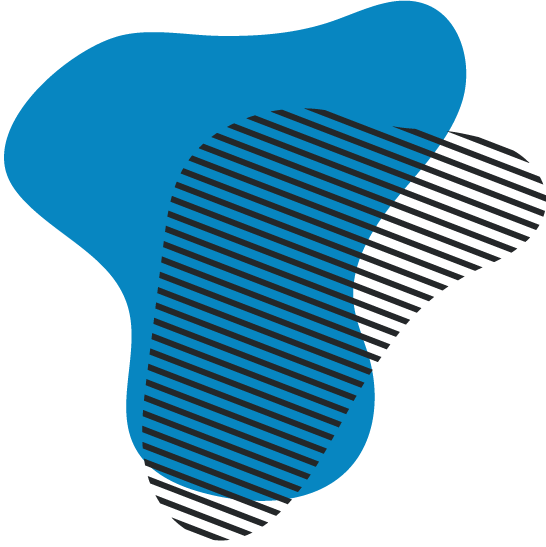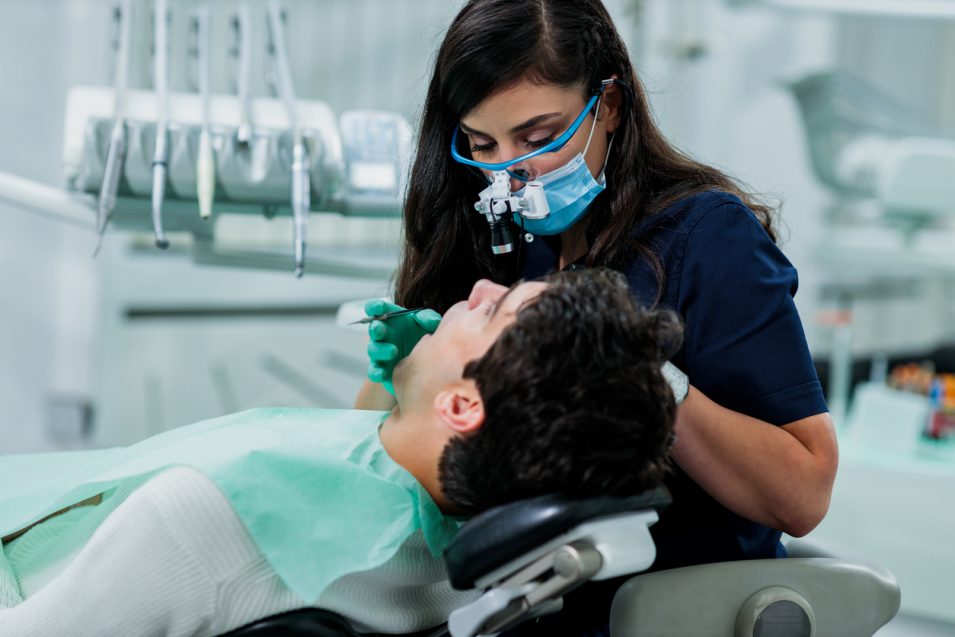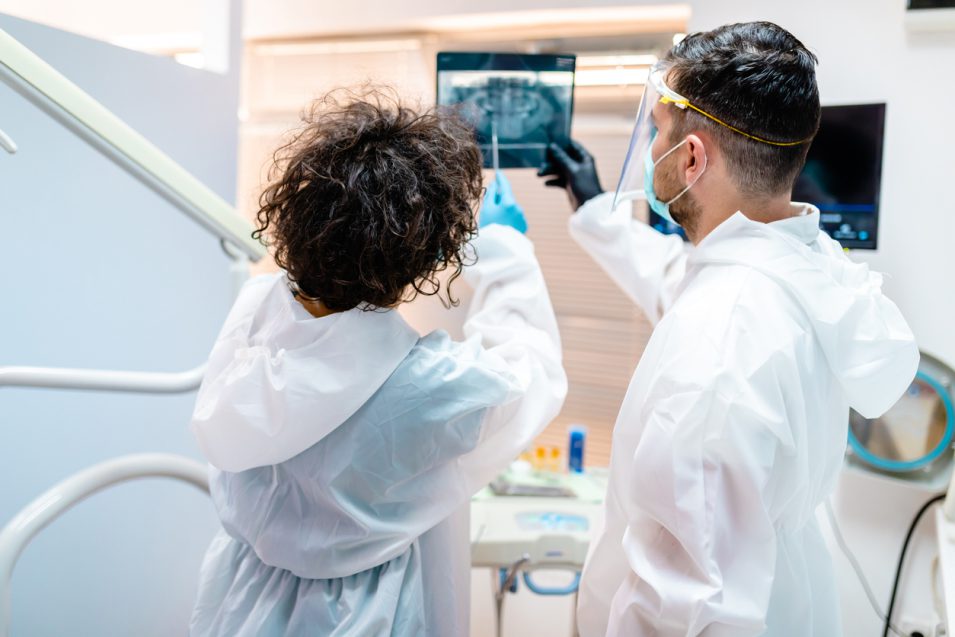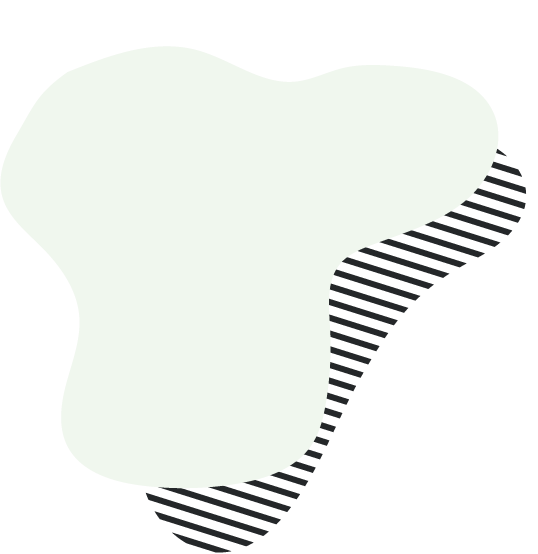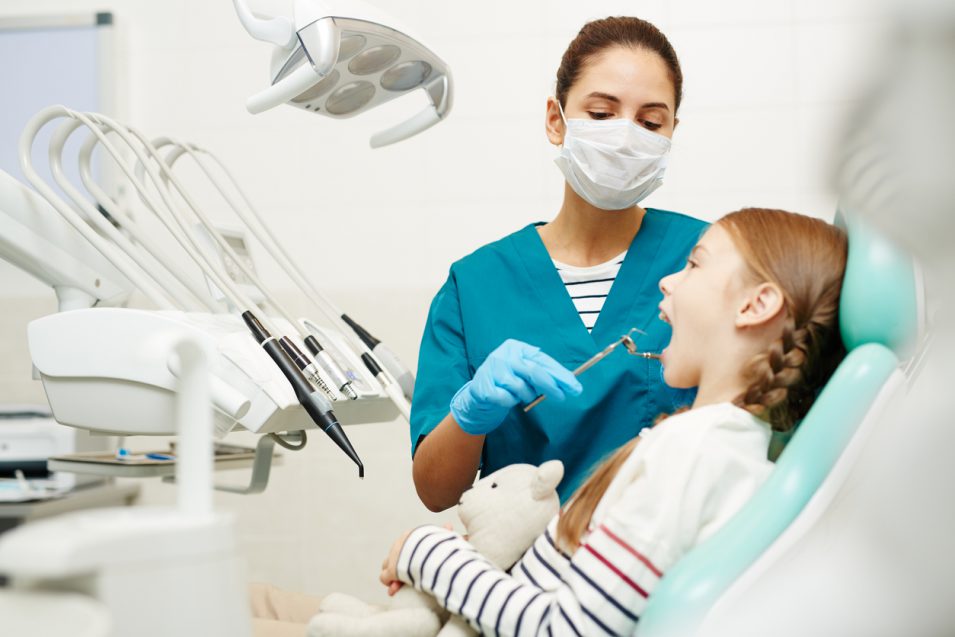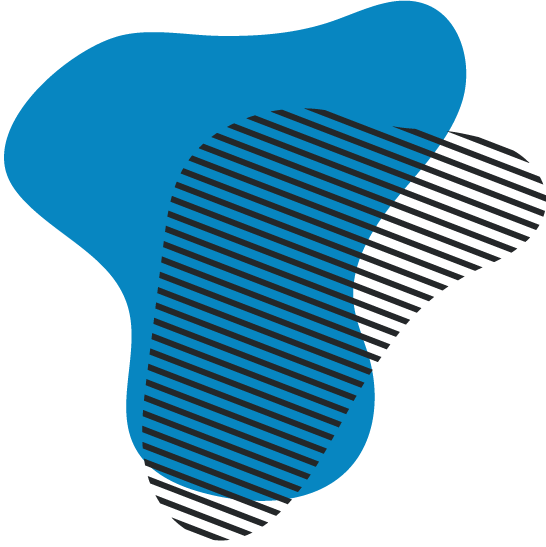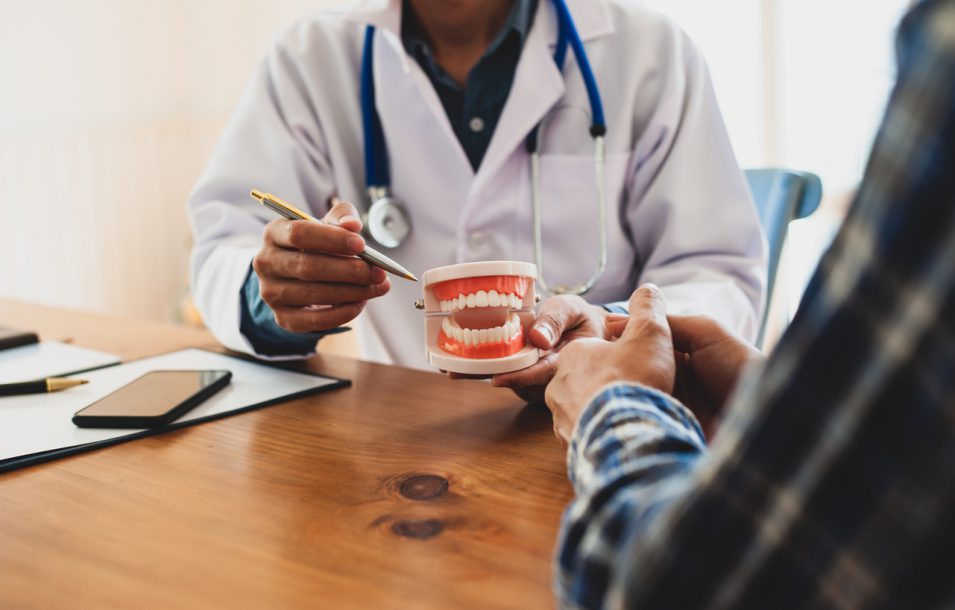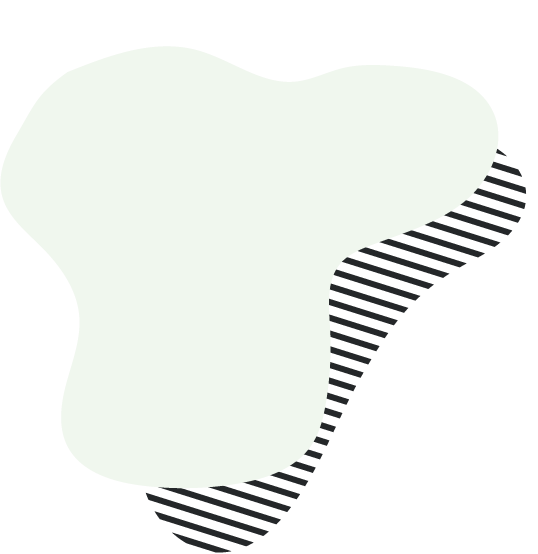 When was your last visit?
Take care of your oral health & book
your dental hygiene appointment today.