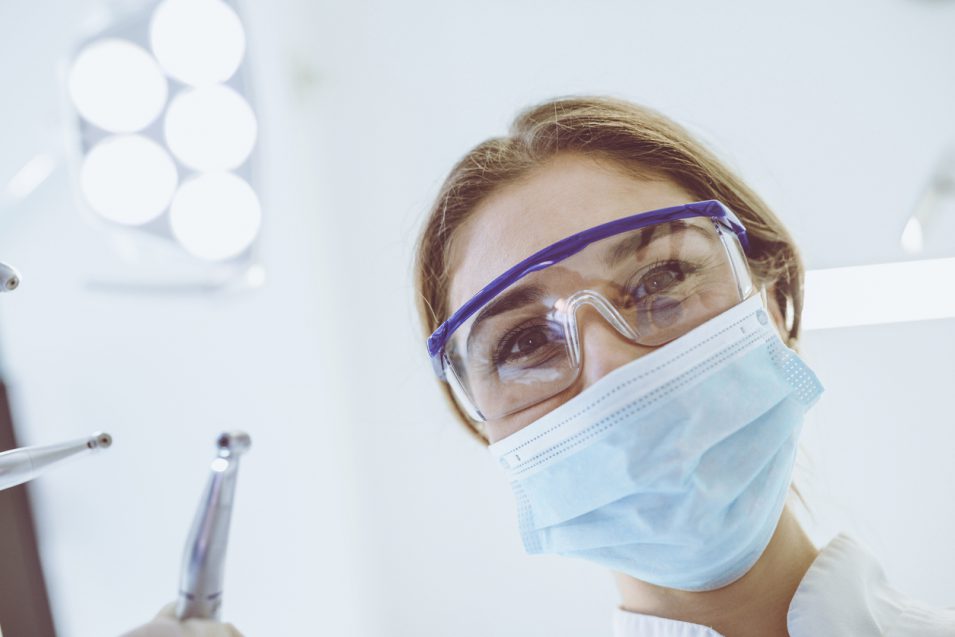 Oral and Maxillofacial Surgery Near You
Oral and maxillofacial surgeons can provide surgical intervention for conditions and diseases that don't respond to less-invasive treatment methods. Oral surgeons are trained in many procedures and can treat the hard or soft tissues of the mouth and its connecting structures.
Common Oral Surgical Procedures
Oral and maxillofacial surgeons study for about a decade to become specialized in the field. Some deliver a variety of procedures, while other focus on a single type of oral surgery, such as extractions.
For some types of procedures, such as dental implants and tooth extractions, your general dentistry team at Eastgate Dental Centre can provide in-office procedures right here in our office. For other procedures, we'll refer you to an oral surgeon we know and trust.
Here are a few procedures you may see an oral or maxillofacial surgeon for:
Tooth extractions
Cleft palate and cleft lip surgery
TMJ surgery
Tumour removals
Injury and impact restorations
Gum grafting
Wisdom tooth removals
Dental implant surgery
Book An Appointment
Even the most complex oral problems are no match for the dental team at Eastgate Dental Centre! We'll help you find solutions and give you all the options you need to make informed decisions about your oral health.