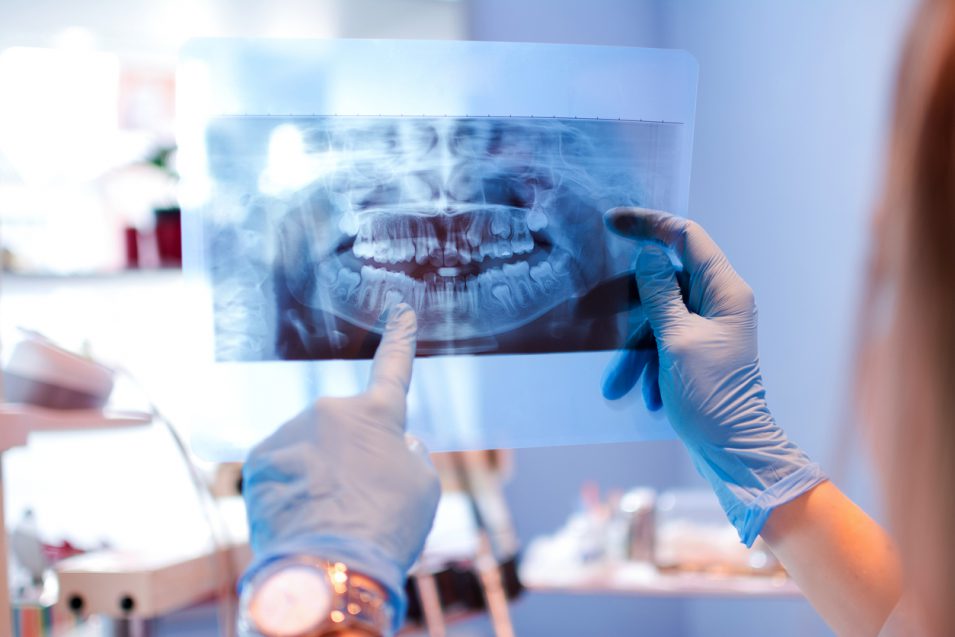 Oral Radiologists in Hamilton
Oral radiologists help other dental professionals by conducting and interpreting dental images. In their training, oral radiologists gain advanced experience in various types of dental x-rays, including intraoral and extraoral imaging, cone-beam computed tomography (CT), magnetic resonance imaging (MRI), and sialography (imaging of the salivary glands).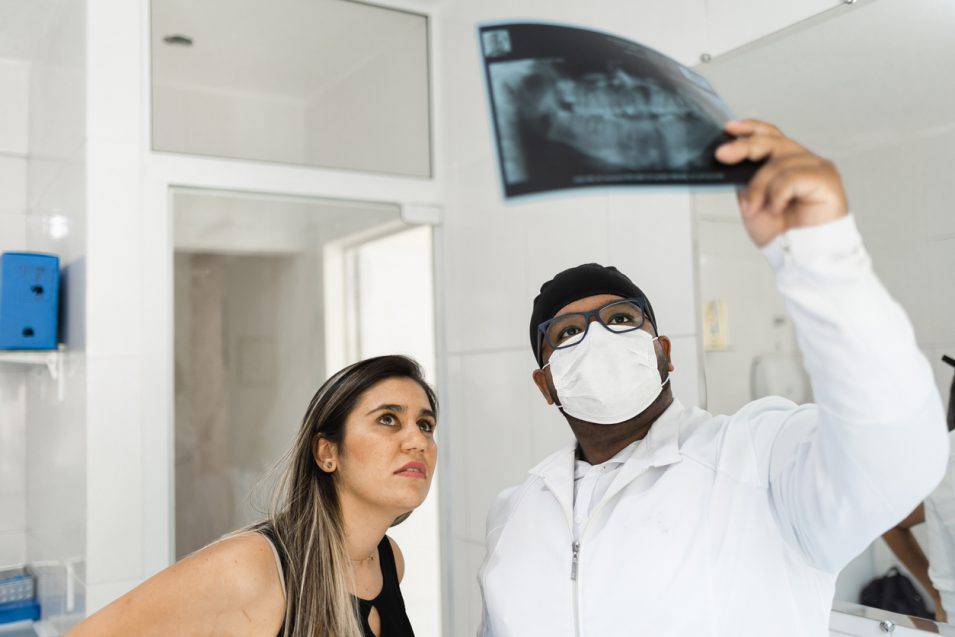 Book An Appointment
Eastgate Dental Centre is pleased to offer dental care that goes above and beyond to deliver optimal treatment outcomes. To receive an update on your oral health using dental technology, reach out and book your appointment today.