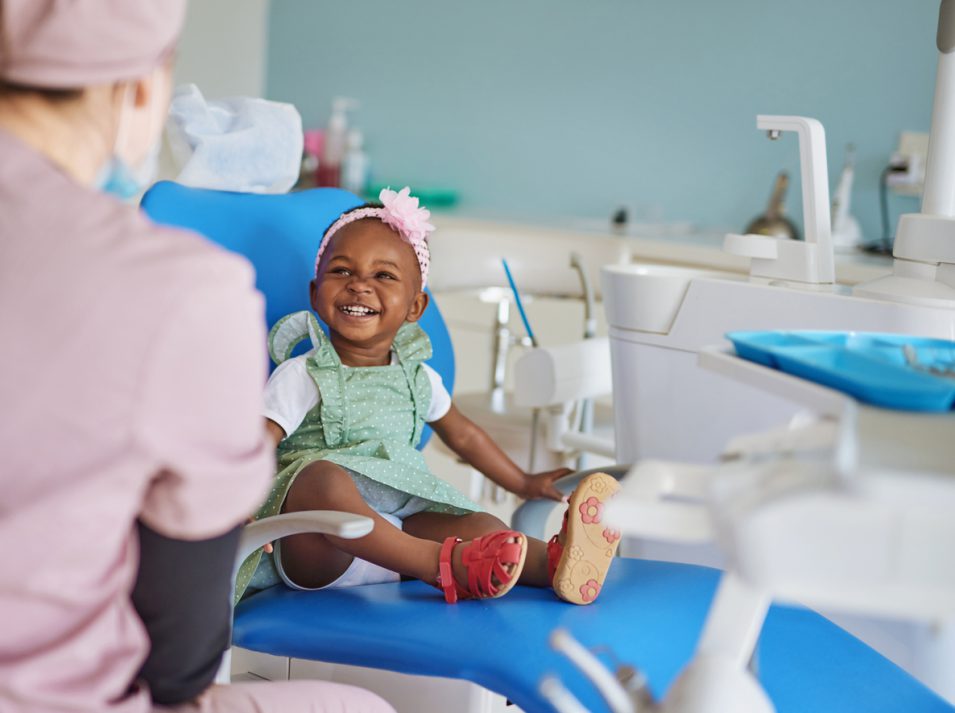 Pediatric Dentist Near You
Pediatric dentists provide specialized care for children and people with special needs. These specialists have undergone extra training in diagnosing, preventing, and delivering treatment for children and special needs patients.
Gentle, Patient Dentistry for Children
As children develop dental structures, their mouths are constantly changing. Although the general dentists at Eastgate Dental Centre can provide many of the treatments necessary to aid in the proper development of the milk teeth and permanent teeth, there are sometimes extra challenges that are best treated by pediatric dentists.
Kids may also need specialized behaviour management techniques or medications to ensure that treatments can be delivered safely and effectively. Pediatric dentists serve patients from infancy through their teen years and can help create positive dental experiences.
Book An Appointment
Eastgate Dental Centre is pleased to provide inclusive dental services for people of all ages, stages, and needs.