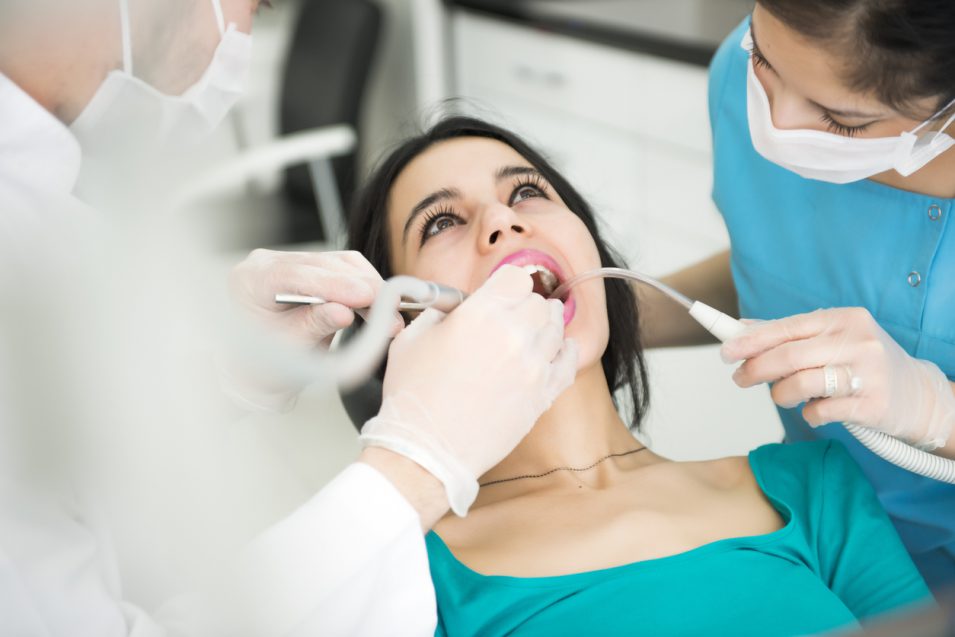 Periodontists in Hamilton
Periodontists have advanced education and clinical experience in the prevention, diagnosis, and treatment of diseases and conditions affecting the gums and supporting structures for the teeth. Periodontists often deal with rare, advanced, or complex cases of periodontal disease (gum disease).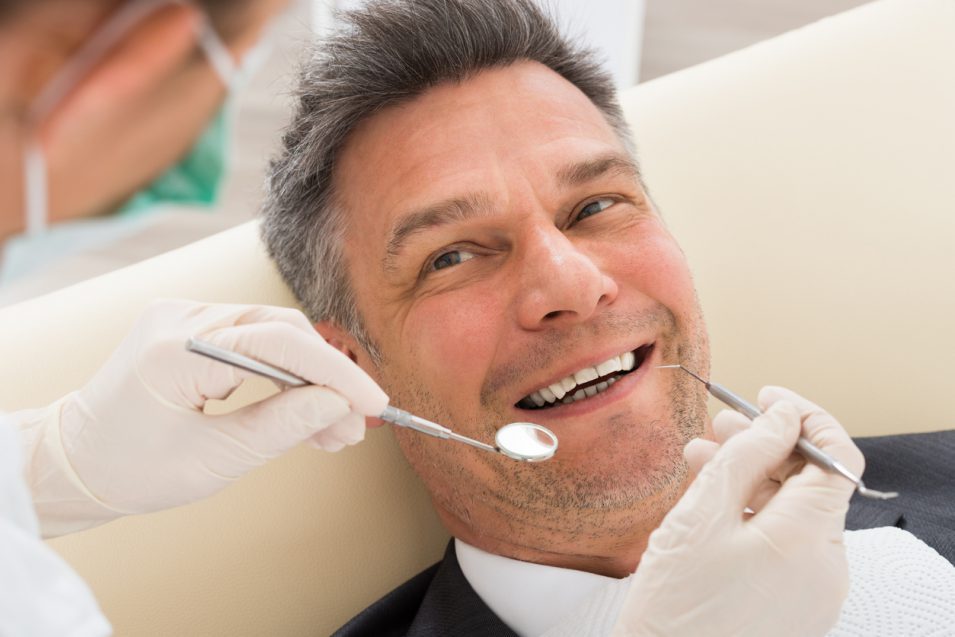 Book An Appointment
Gum disease can be painful and often leads to multiple other oral issues. Dealing with it early offers the best chance of successful treatment. If you have painful, bleeding, sensitive, or damaged gums, be sure to book your next appointment with our experienced dental team at Eastgate Dental Centre.