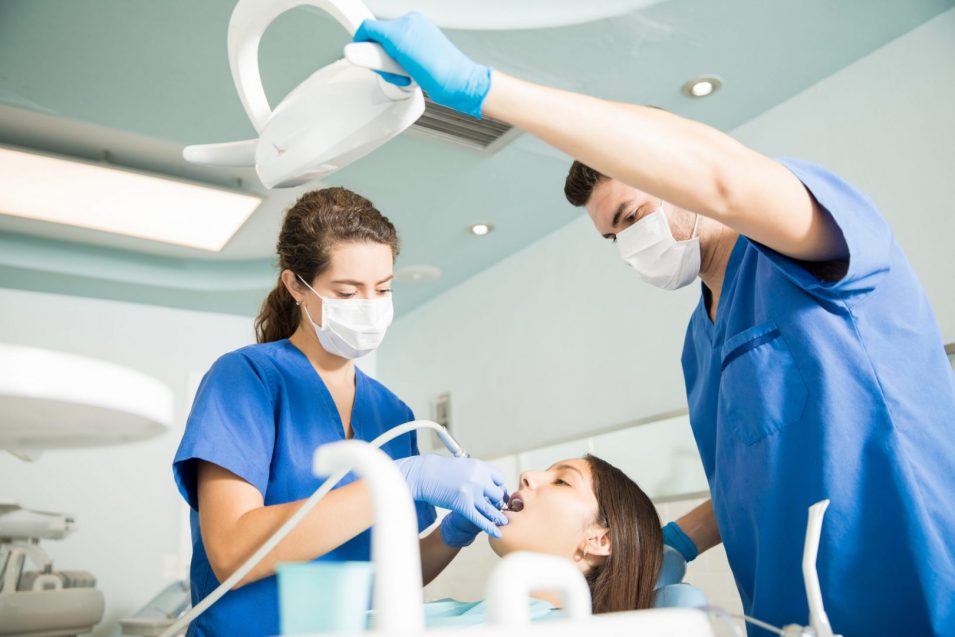 General Dentistry Near You
Eastgate Dental Centre's primary mission is to protect our patients' natural teeth from the damaging effects of bacteria, plaque, and tartar. We practice preventative dentistry techniques at every visit to ensure that your family can spend less time in our dental chairs and more time enjoying all life has to offer.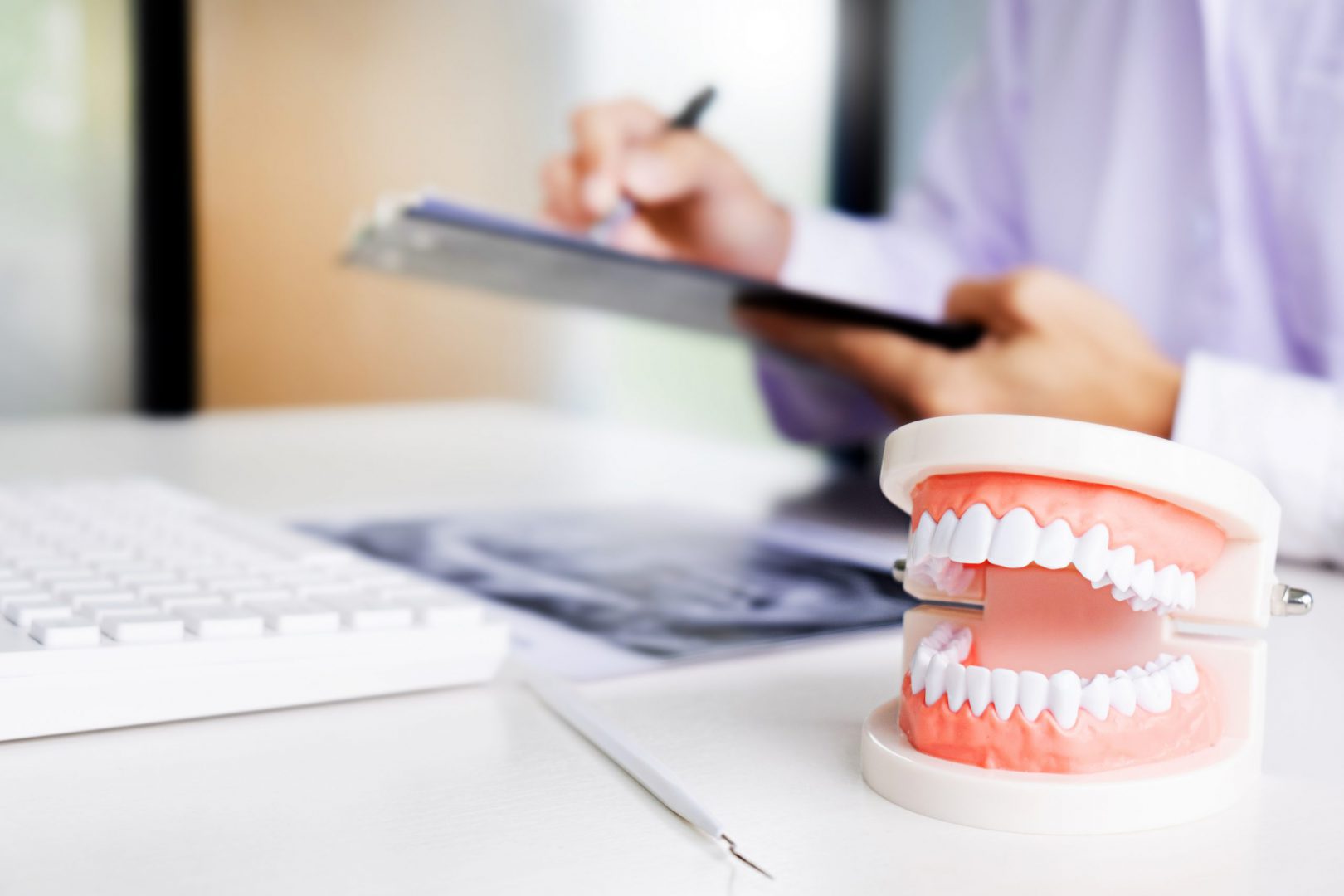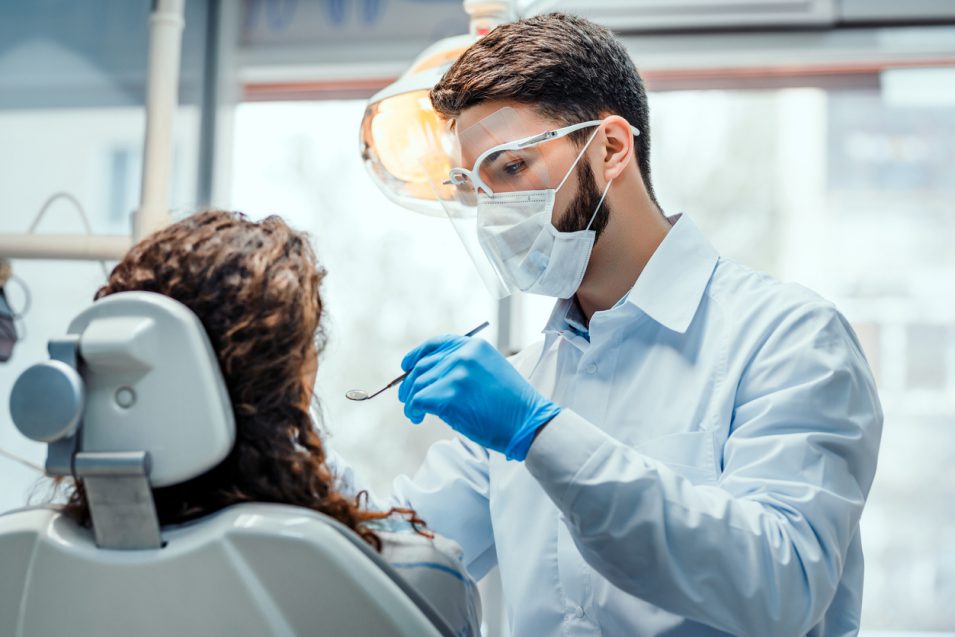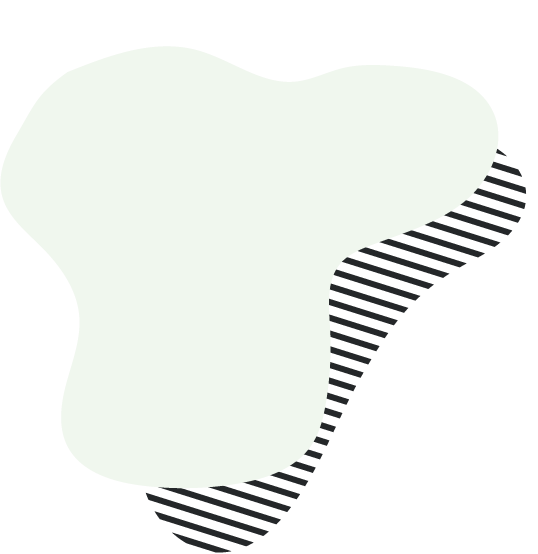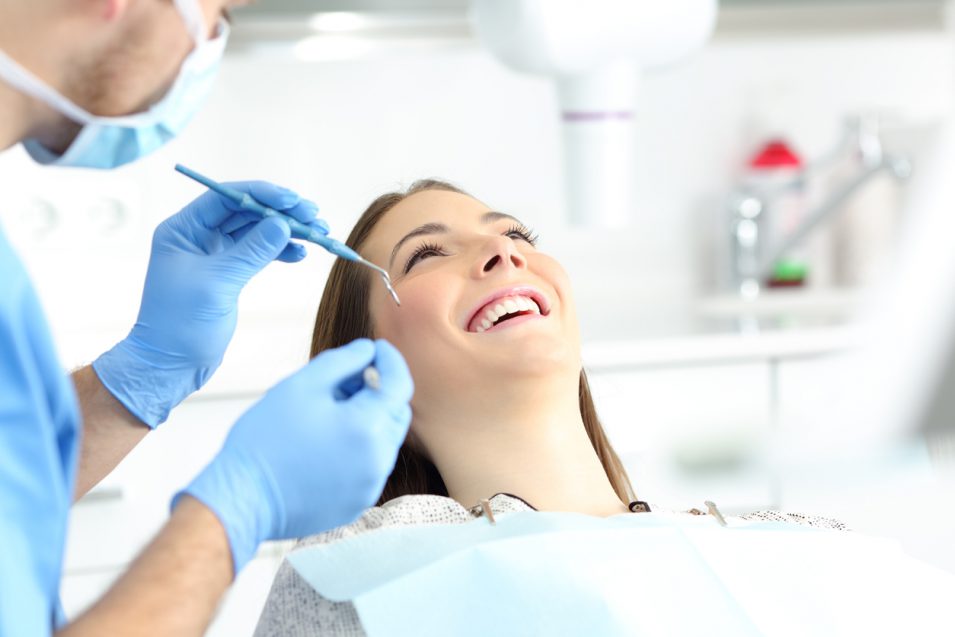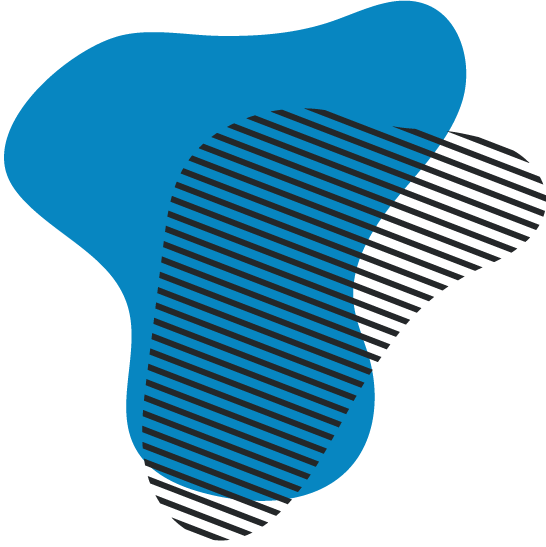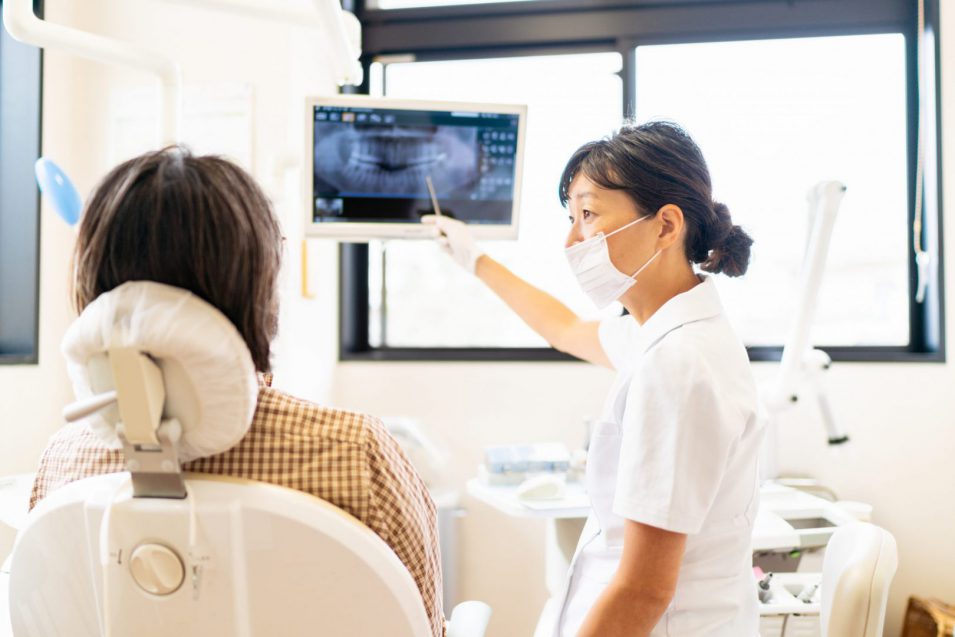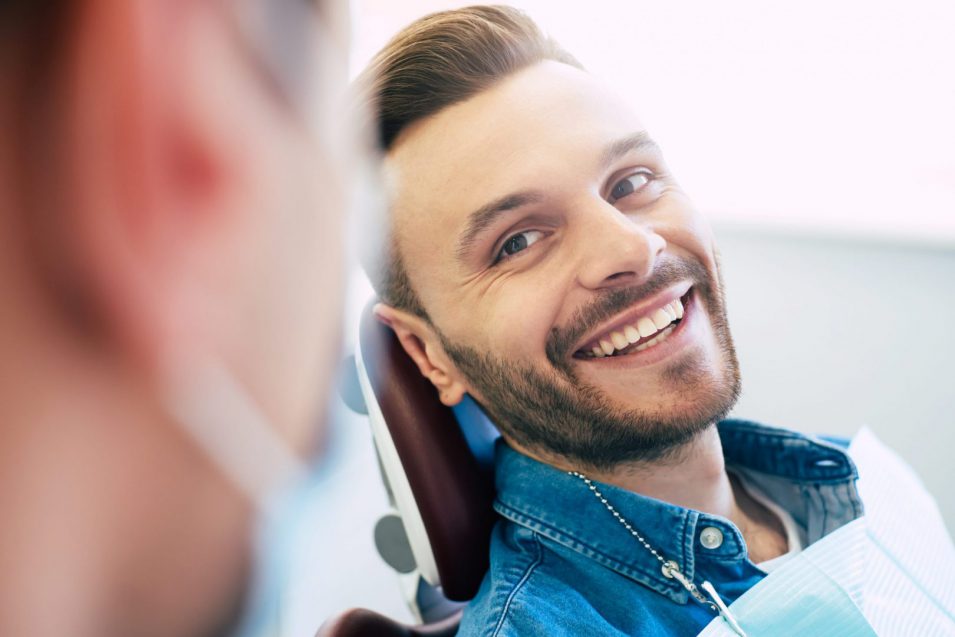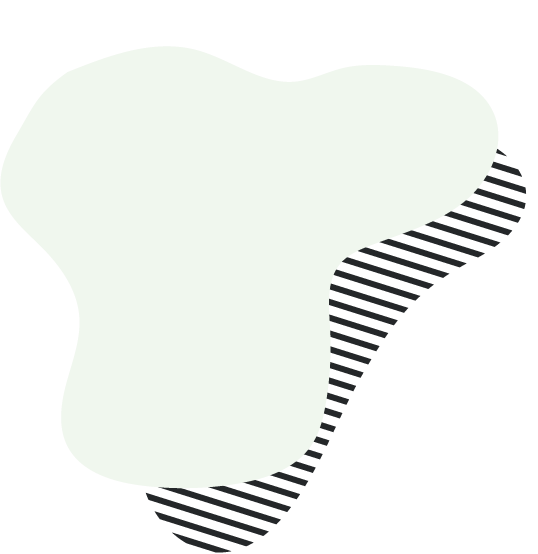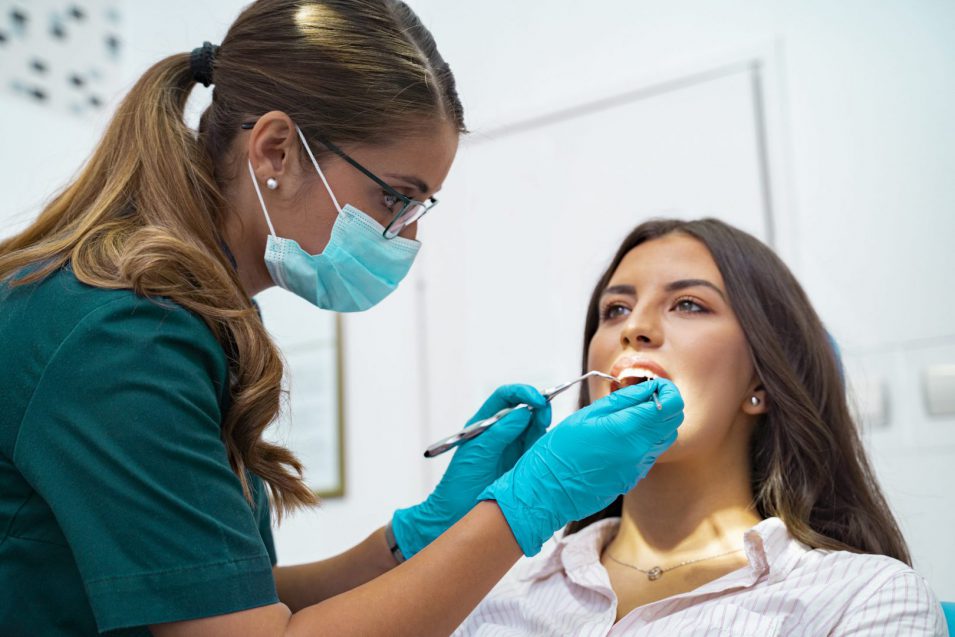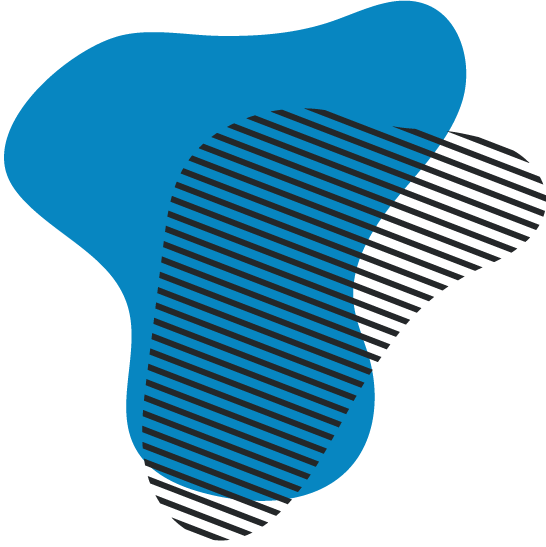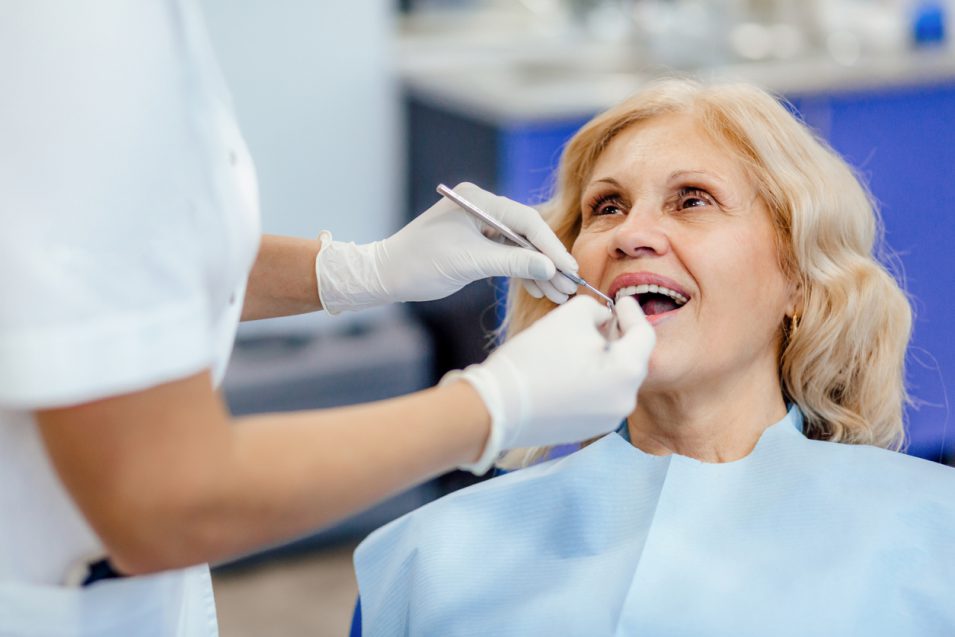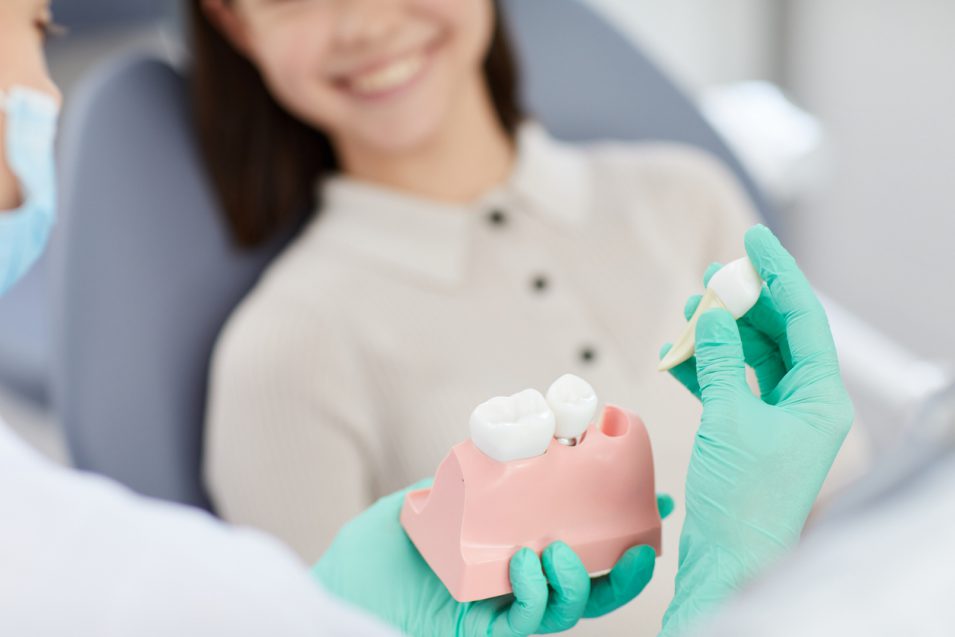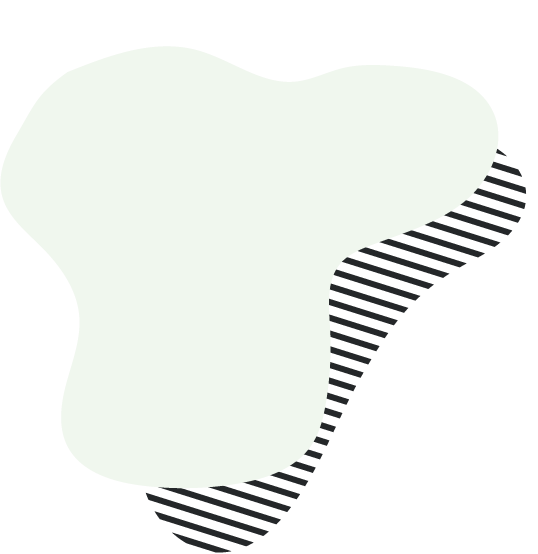 When was your last visit?
Take care of your oral health & book
your dental hygiene appointment today.