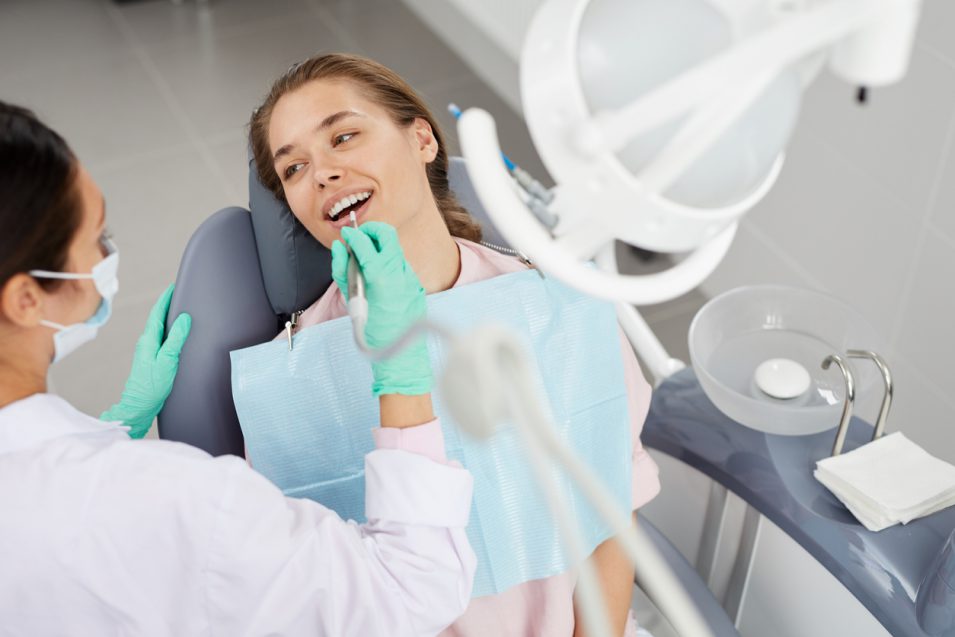 Much of the damage that occurs in the teeth over your lifetime is caused by the buildup of plaque and tartar in the mouth. Regular dental cleanings from experienced dental hygienists can prevent damage and keep your natural teeth healthy and strong.
Visit Our Friendly Dental Hygienists in Hamilton
Our experienced hygienists provide gentle and thorough dental cleanings, periodontal care, and patient education. We focus on preventative care and maintenance, keeping your teeth free of damaging plaque and tartar.