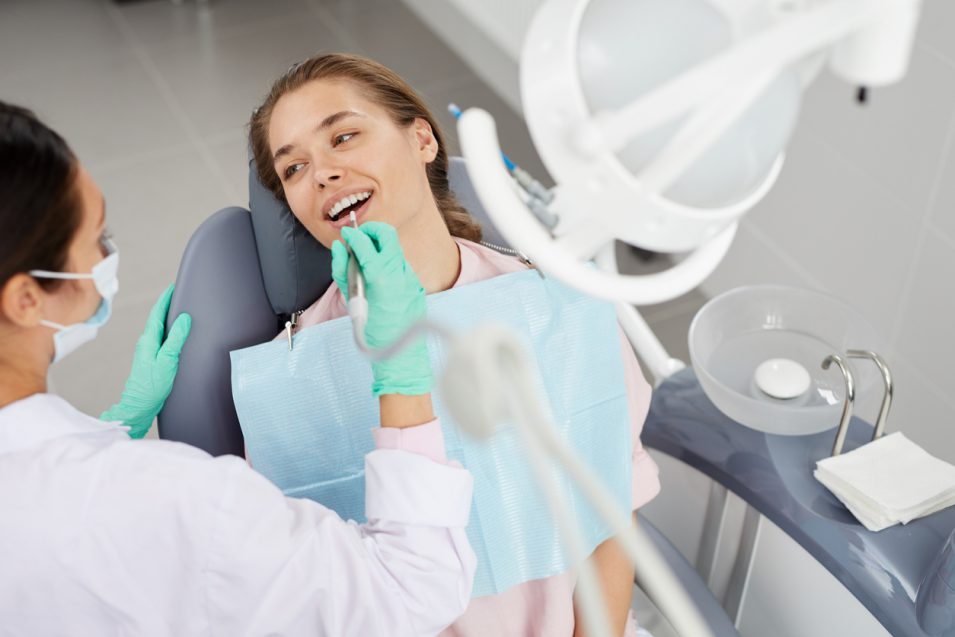 Visit Our Friendly Dental Hygienists in Hamilton
Our experienced hygienists provide gentle and thorough dental cleanings, periodontal care, and patient education. We focus on preventative care and maintenance, keeping your teeth free of damaging plaque and tartar.
When was your last visit?
Take care of your oral health & book
your dental hygiene appointment today.