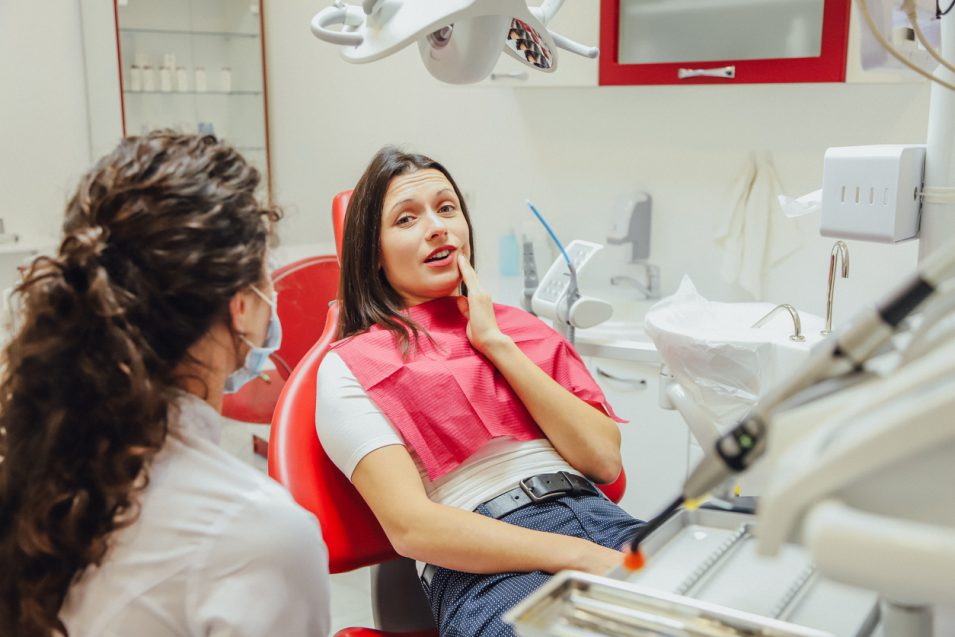 Wisdom Tooth Removal in Hamilton
Wisdom teeth are the last of the permanent molars to erupt in the mouth. Often, there is not sufficient room for these molars, and in order to preserve the health and alignment of the rest of the teeth, they need to be removed. We provide simple wisdom tooth extractions in Hamilton when the wisdom teeth put your oral health at risk.
When was your last visit?
Take care of your oral health & book
your dental hygiene appointment today.