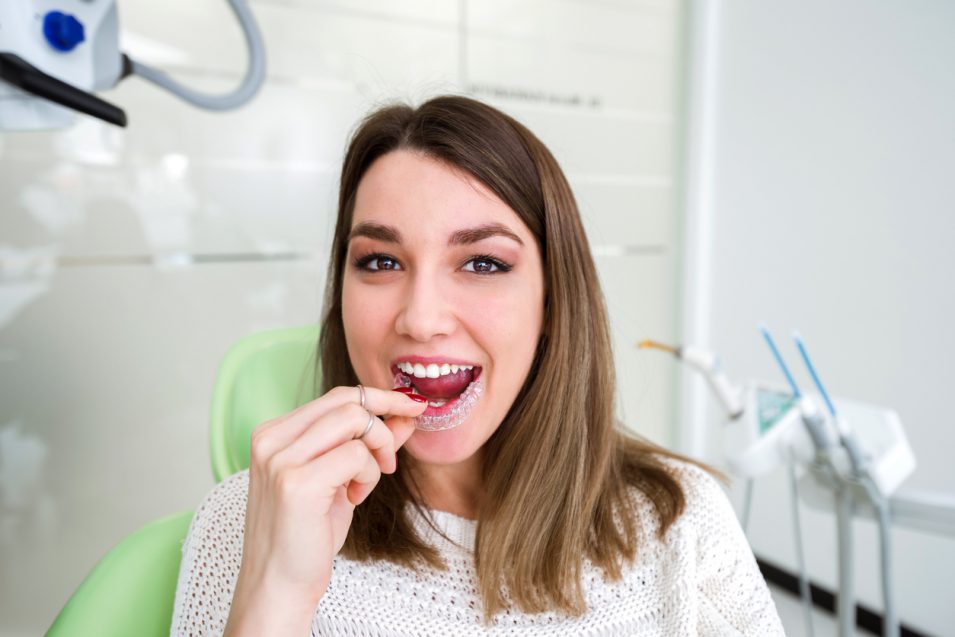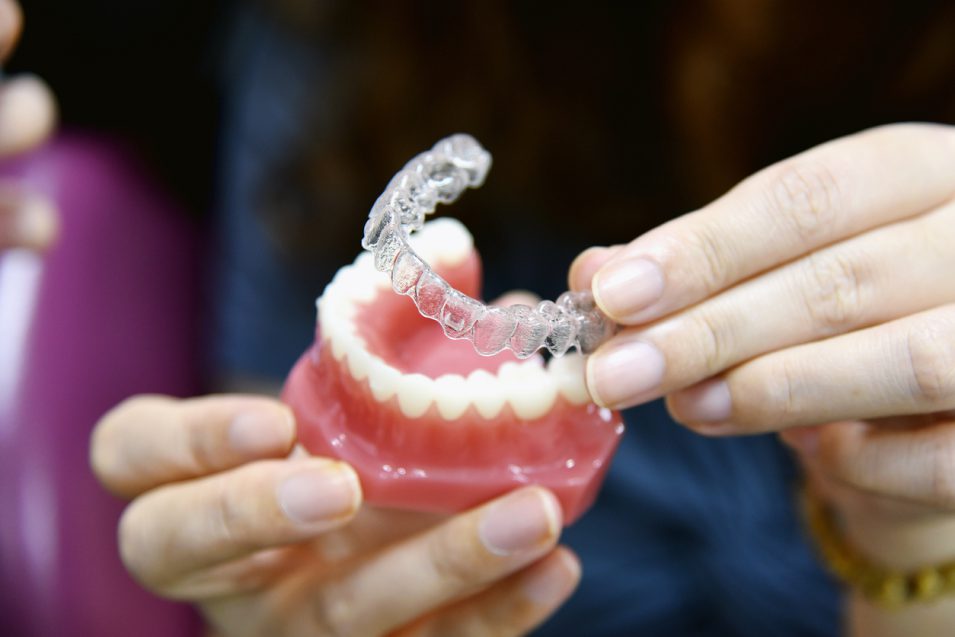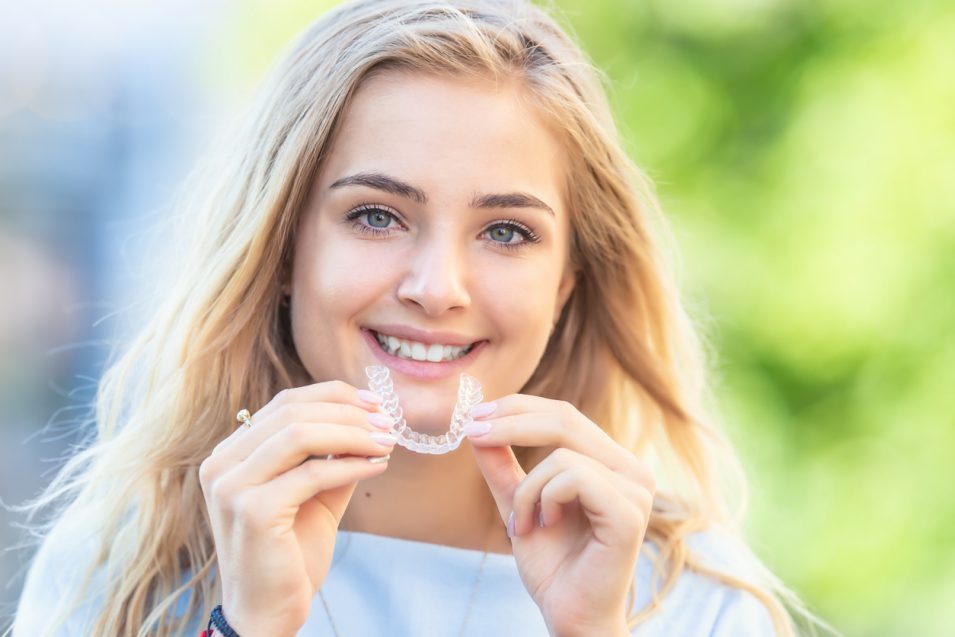 Find Out if You're a Candidate for Invisalign
Whether you're seeking minor corrections or major corrections, Invisalign could be the perfect solution for straightening your teeth and contributing to better oral health and self-esteem. If you would like to learn more about Invisalign and learn if you're a candidate, book your appointment with our experienced dental team today.
When was your last visit?
Take care of your oral health & book
your dental hygiene appointment today.