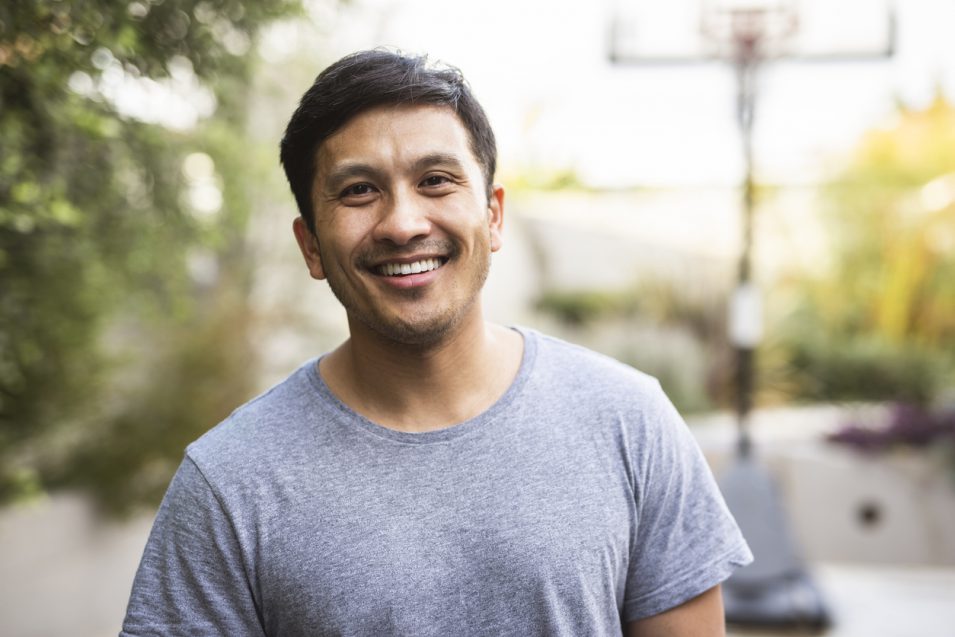 Restorative Dentistry Near You
Preventative dentistry is always our first goal, but when the teeth are impacted by use, disease, health conditions, or other factors, we can rely on restorative dentistry to keep our patients' mouths healthy, functional, and beautiful. Damage to the teeth occurs in many ways, and as a result, we have access to many different restorative options. Our dental team will assess your needs and make recommendations that will lead to strong, durable, and dependable results.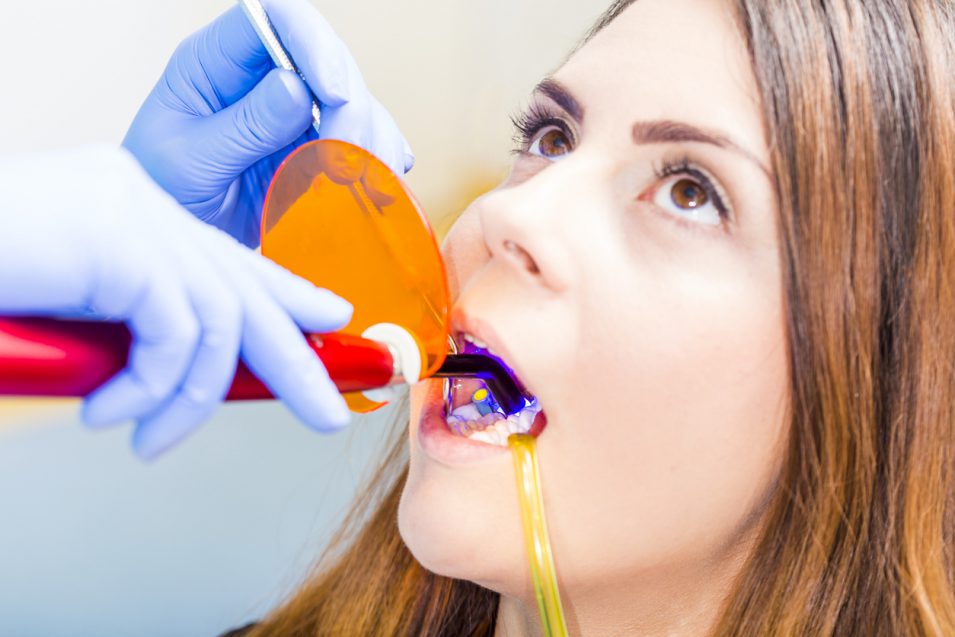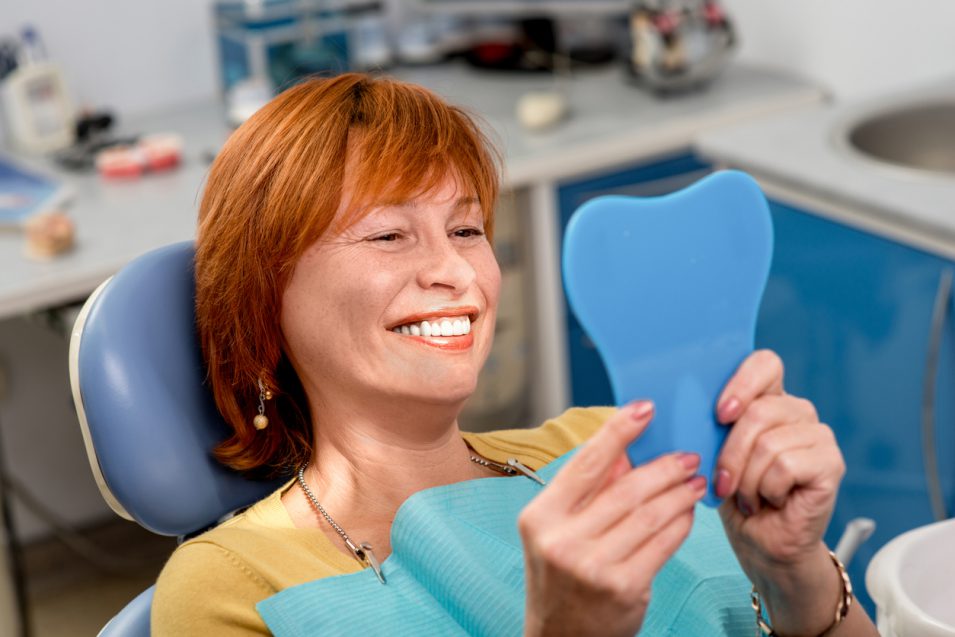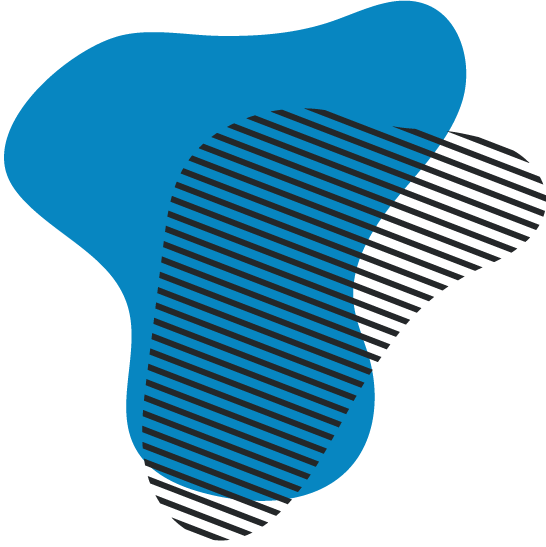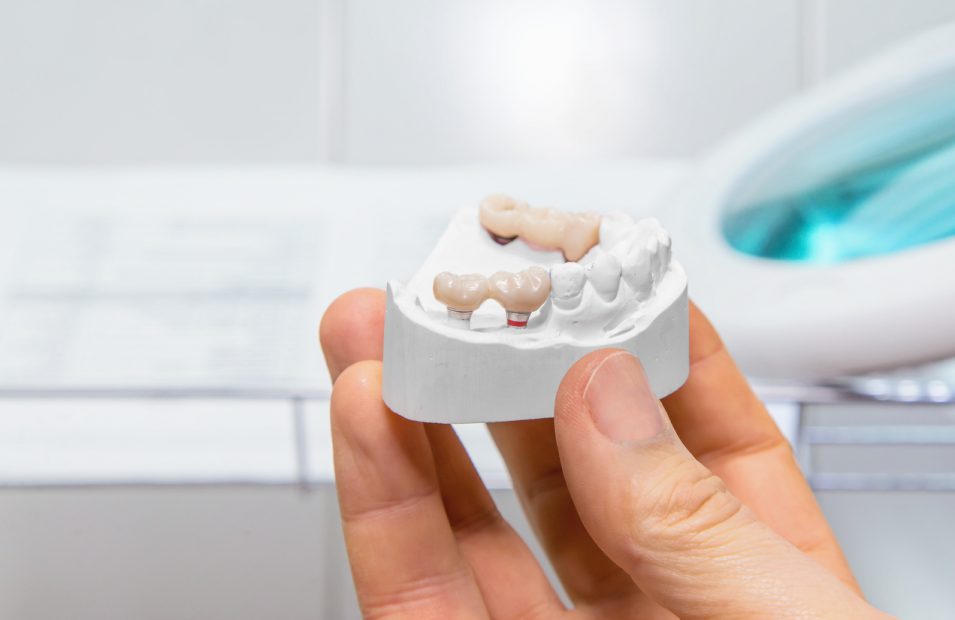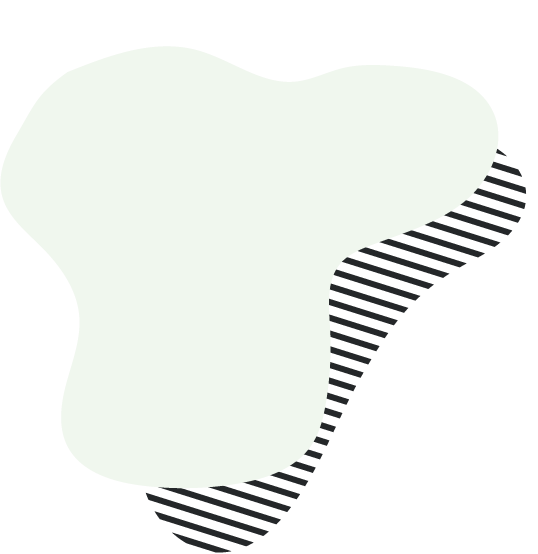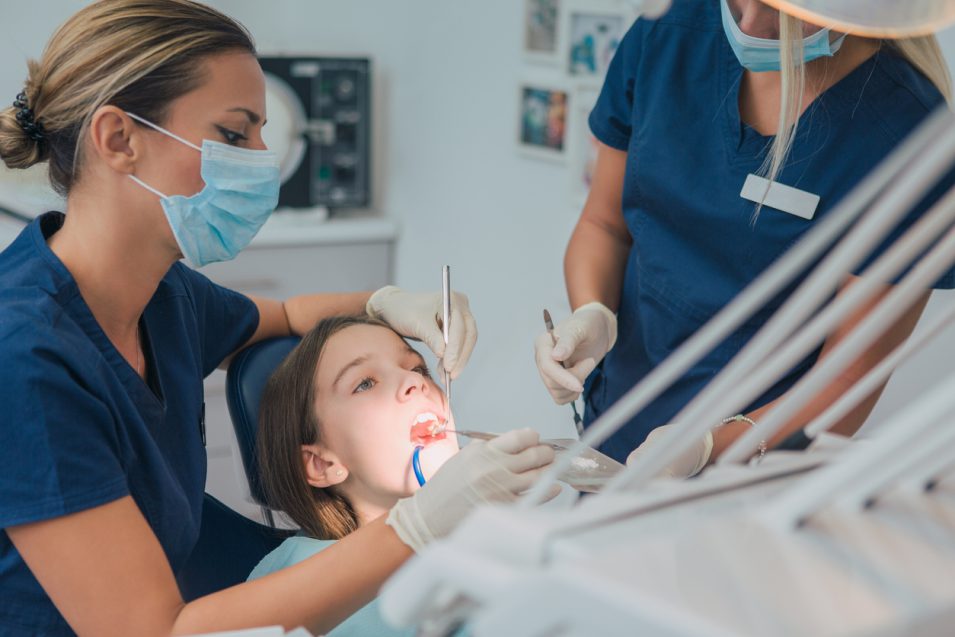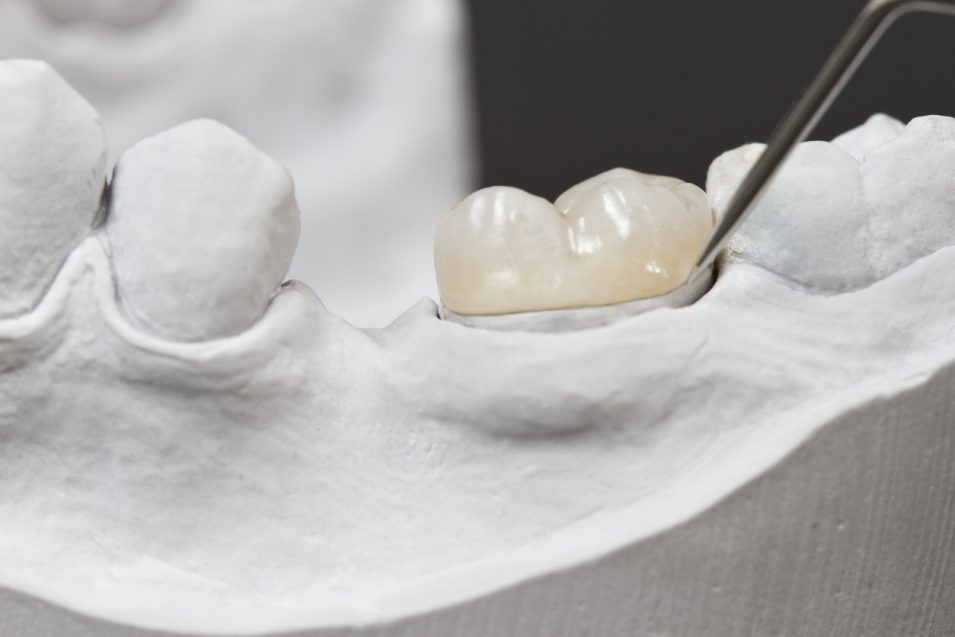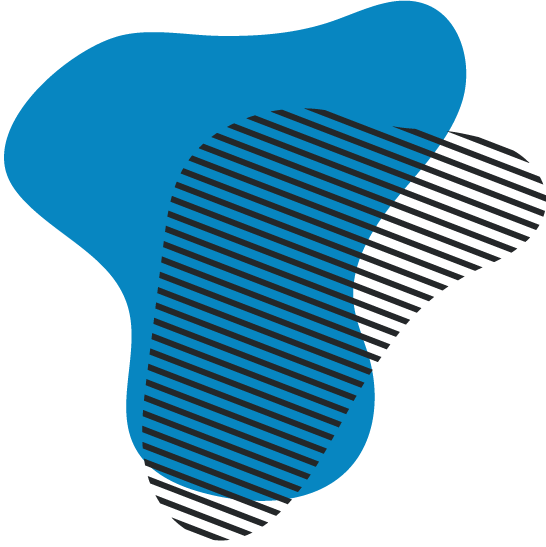 When was your last visit?
Take care of your oral health & book
your dental hygiene appointment today.