Eastgate Dental Centre offers dental bridges as a long-term restorative solution for tooth loss. We can provide dental bridges in a variety of styles and make them from a variety of materials to perfectly suit your needs.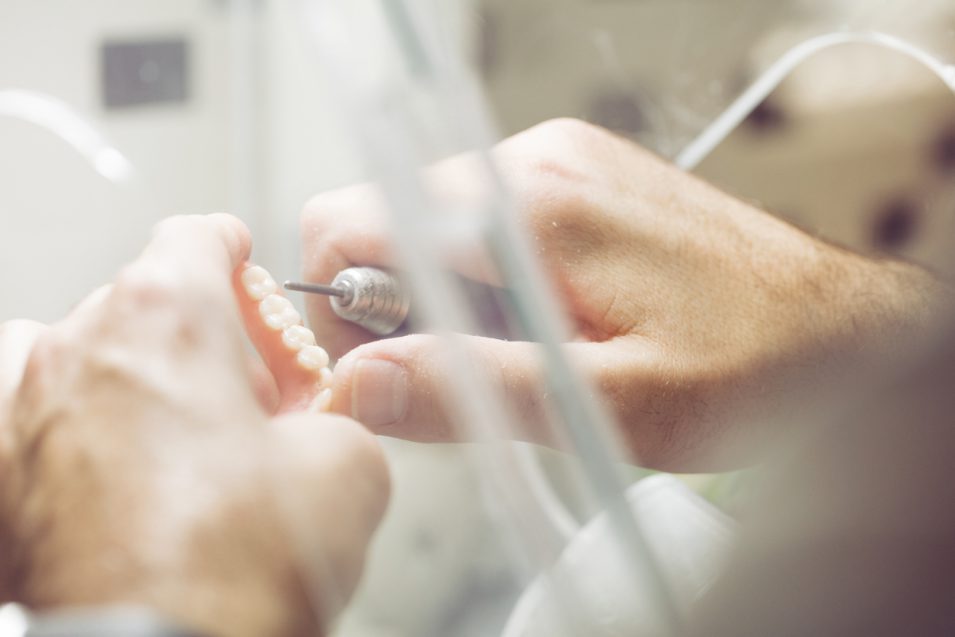 Book Your Next Appointment
If tooth loss is affecting your ability to eat, speak, or smile naturally, our experienced dentists have restorative solutions for you. Ask us about whether you may be a candidate for dental bridges at your next appointment.