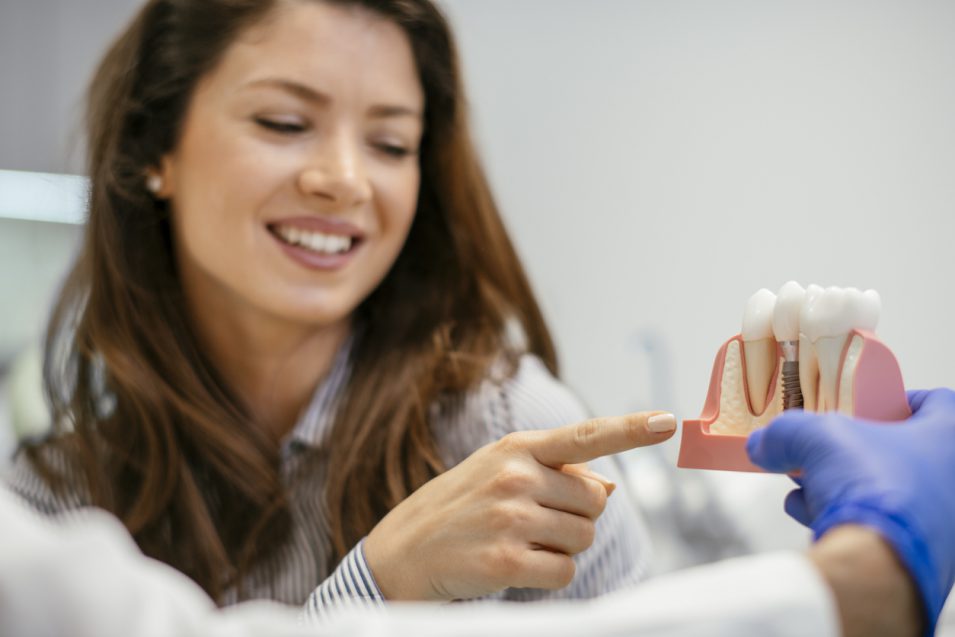 At Eastgate Dental Centre, our dental team is experienced in the placement and maintenance of dental implants right here in our Hamilton dental clinic. Dental implant surgery helps mimic the look, feel, and function of natural teeth.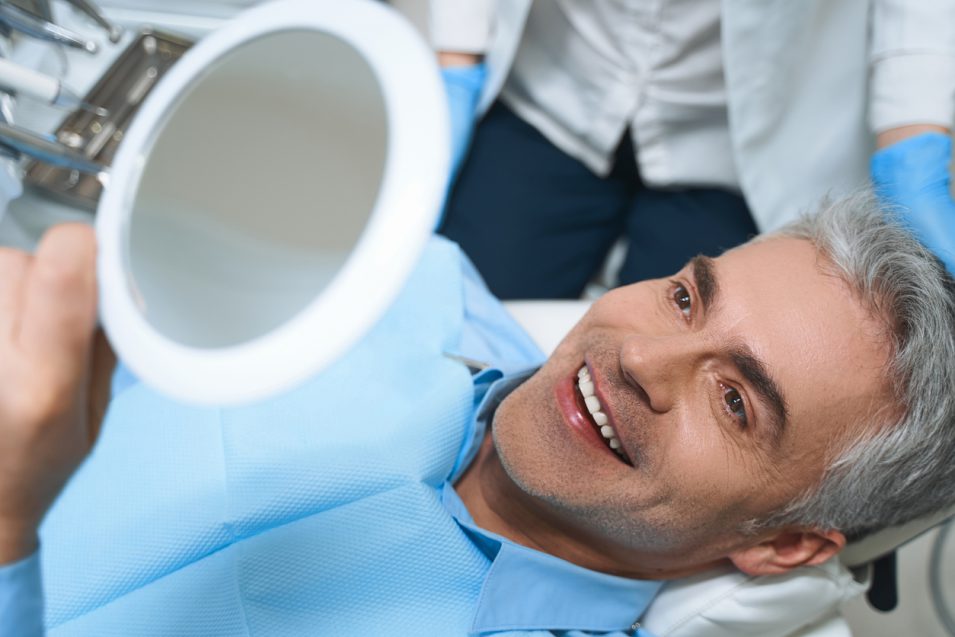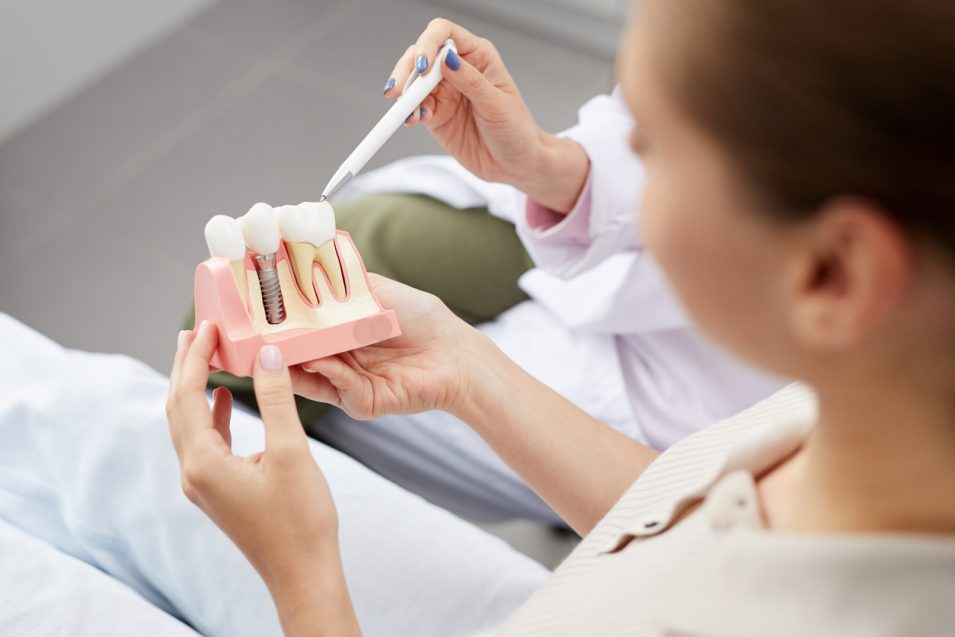 Book Your Next Appointment
If you are interested in learning more about dental implants in Hamilton, including the costs, benefits, and process, ask our experienced dental team about whether they might be right for you.