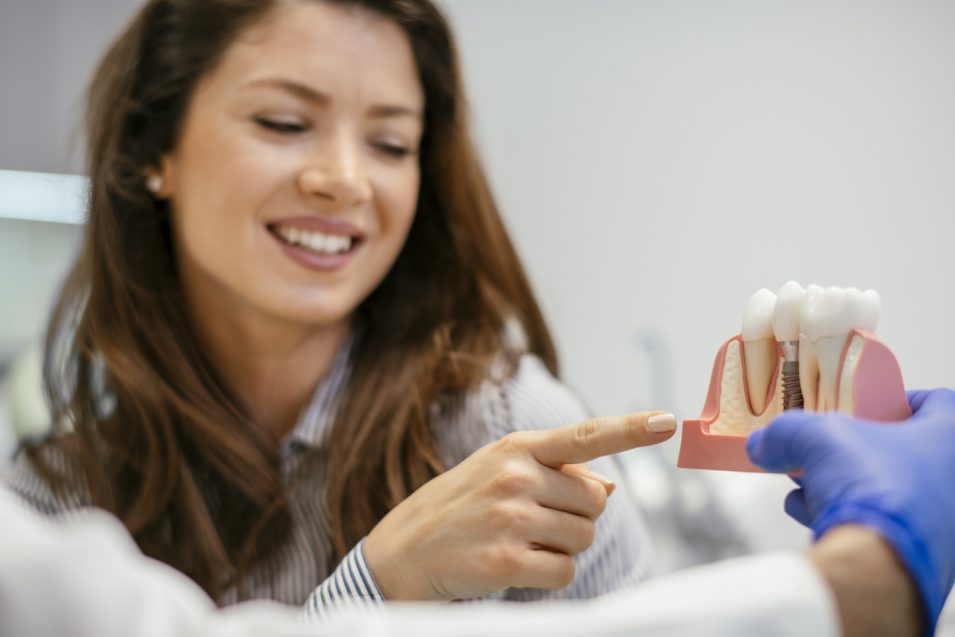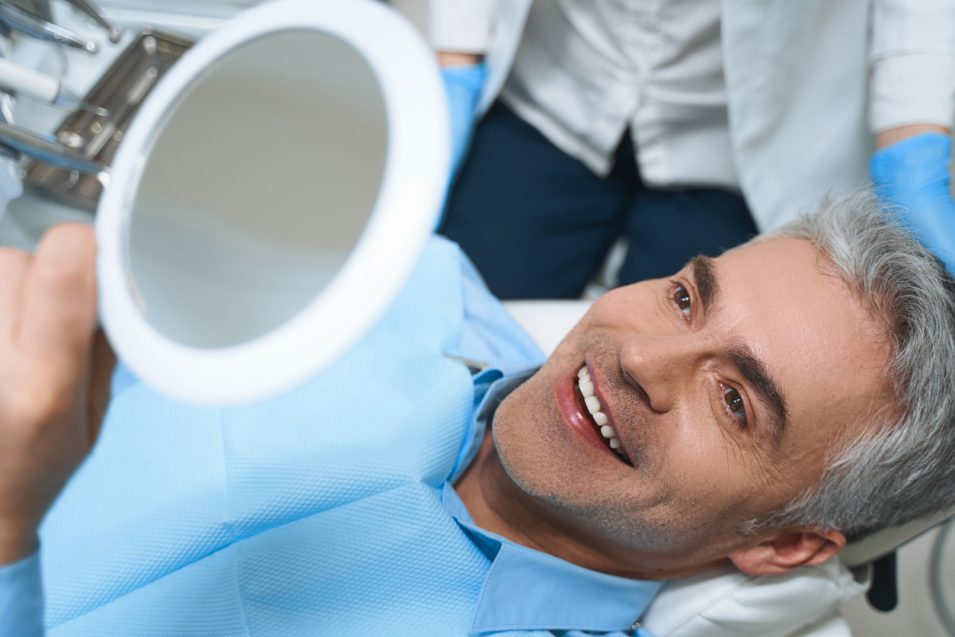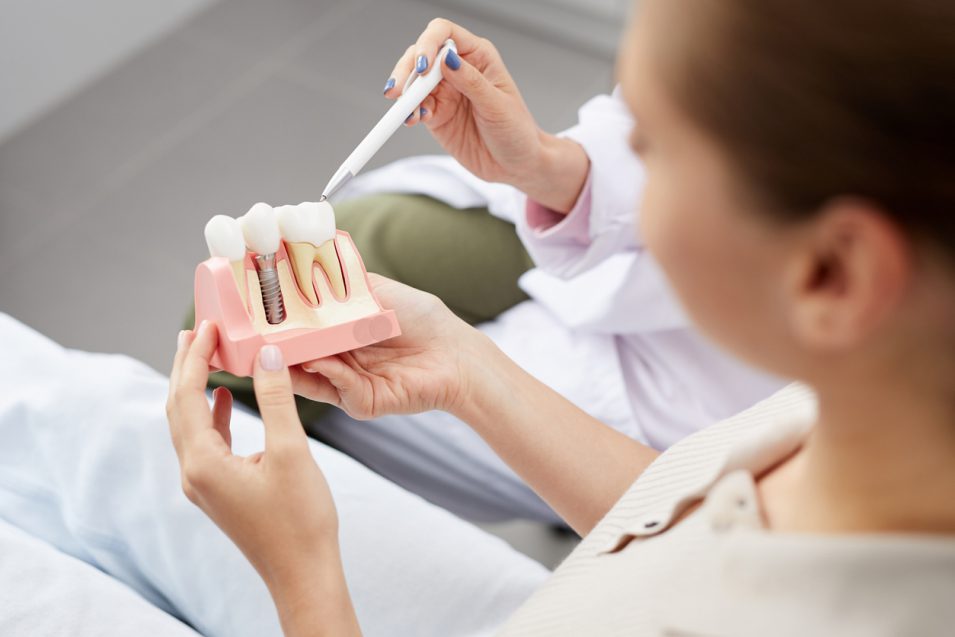 Book Your Next Appointment
If you are interested in learning more about dental implants, including the costs, benefits, and process, ask our experienced dental team about whether they might be right for you.
When was your last visit?
Take care of your oral health & book
your dental hygiene appointment today.