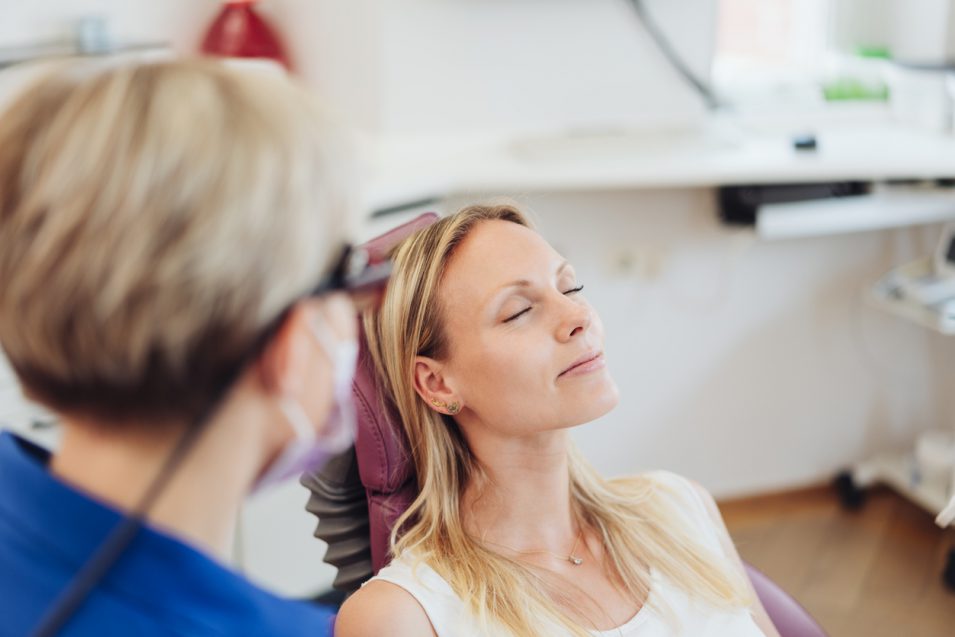 Sedation Dentistry Near You
If you experience fear or anxiety about visits to the dentist, you're not alone! We understand that some patients avoid or put off dental treatments because they feel nervous about a procedure. Our compassionate approach to dental care includes considerations for these patients, including sedation dentistry. We can provide nervous patients with sedatives that will keep them calm, still, and relaxed during a procedure, with little to no memory of it after.
All of our sedative techniques are known as "conscious sedation," which means that you will remain responsive but relaxed throughout your procedure. We are highly trained in delivering sedatives and monitoring patients throughout the procedure.
"*" indicates required fields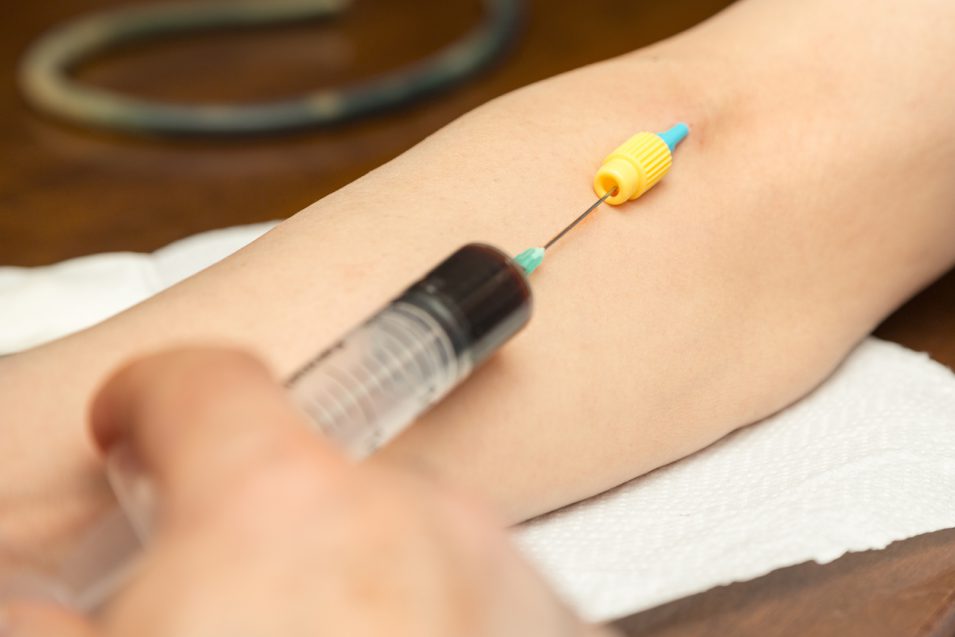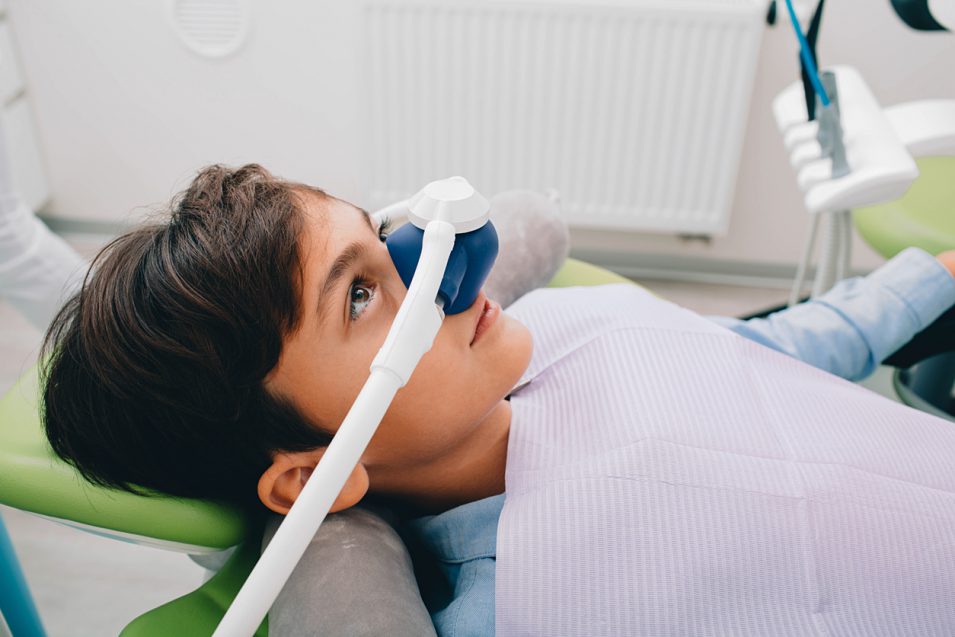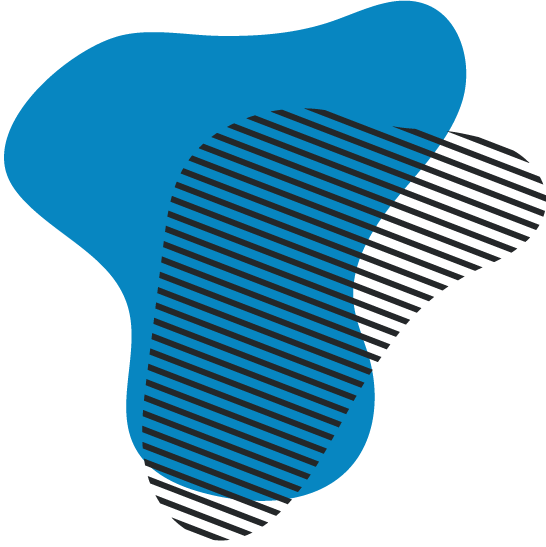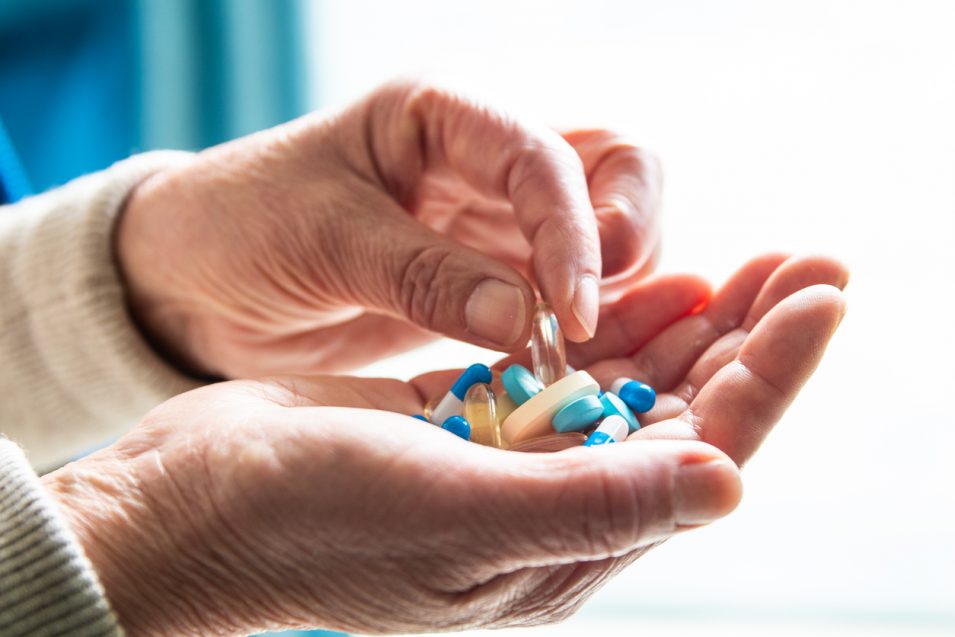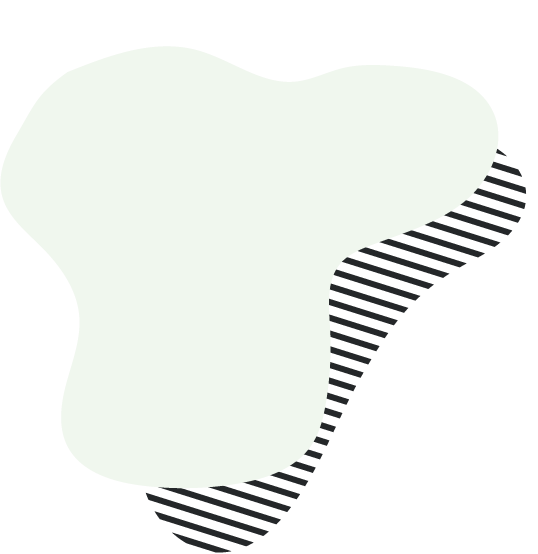 When was your last visit?
Take care of your oral health & book
your dental hygiene appointment today.